Potions on a Budget with Starwolf
Follow Us!Share this!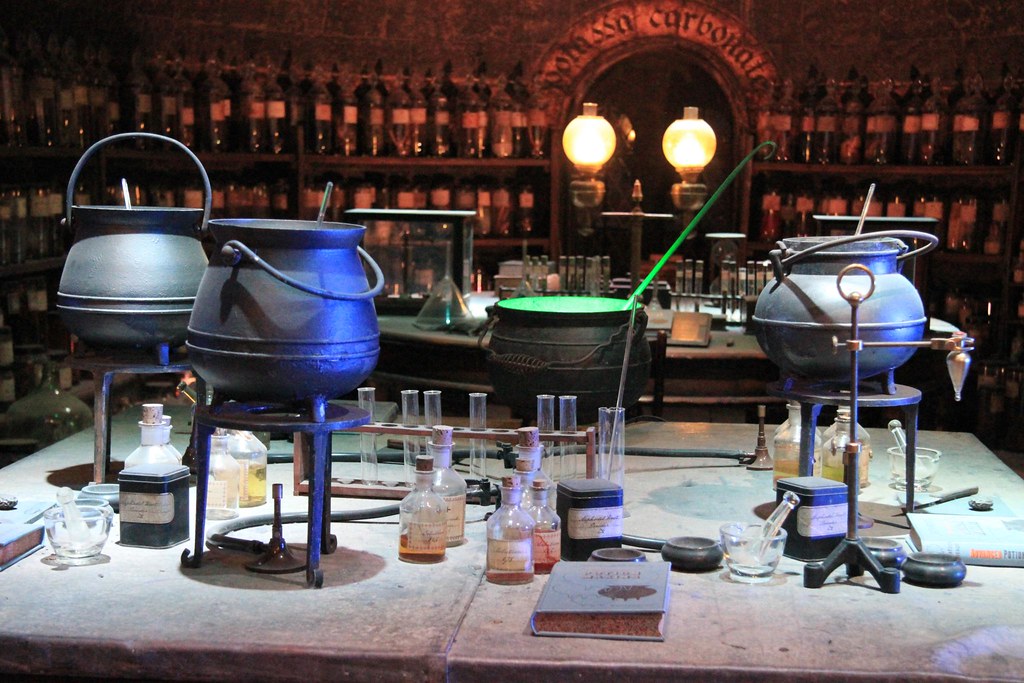 Please join CTCW's Otherworldly on Zoom this Wednesday, June 14th at 8 PM Eastern Time.
Our guest this week Starwolf, aka Sean Kane, is one of CTCW's foundational members. Starwolf is a Shaman, Witch, professional psychic, Reiki Master and metaphysical engineer and soldier of fortune, Starwolf brings a broad range of knowledge and experience to the fields of magick, metaphysics and spirituality. His practical approach to adapting traditional metaphysical elements to modern lifestyles pulls magick into the twenty-first century.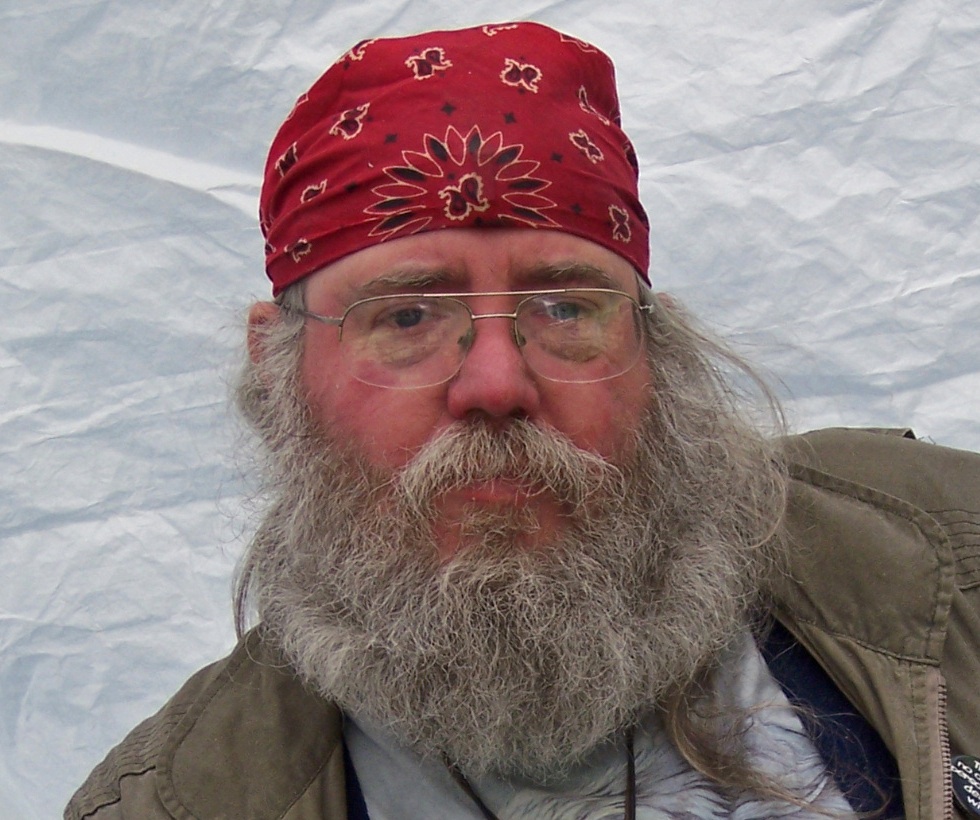 You can find him and his wife Catherine online as Foresight (the Information you need for the Adventure of Life) at www.ForesightYourPsychic.com or www.ForesightYourCtPsychic.wordpress.com
At CTCW, Starwolf is often found on panels, with a calming presence and a knowledge base that seems to know no limits.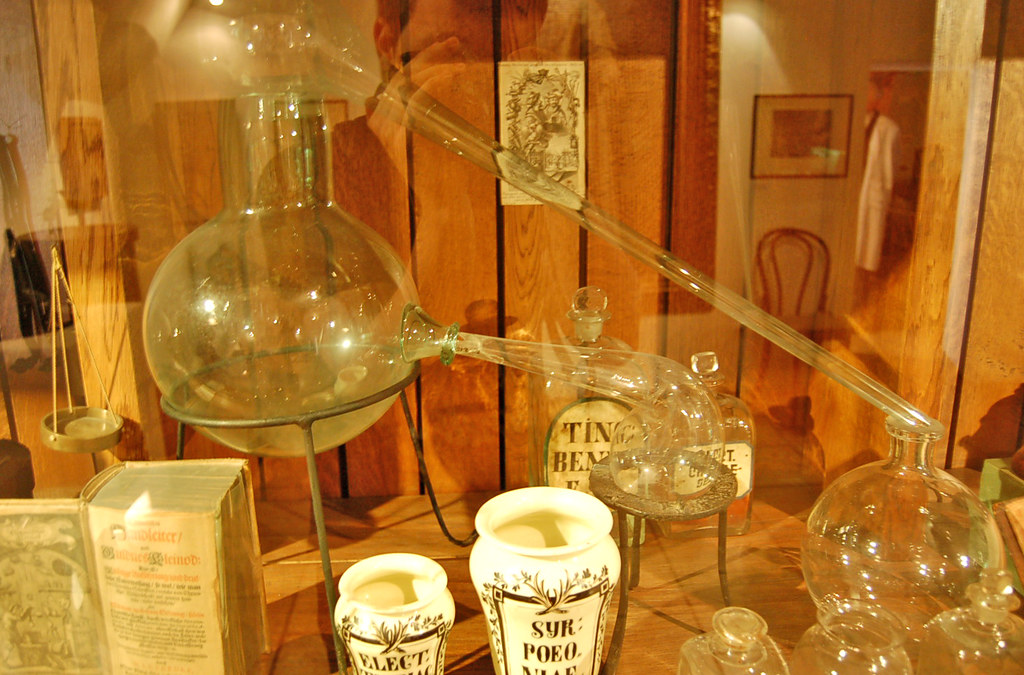 We'll be talking about Potion brewing is simultaneously the easiest and most difficult thing to perform. Starwolf will discuss how to set up a minimalist "laboratory" that will allow you to create useful potions efficiently and safely. Feel free to ask questions about potions you'd like to make. (Questions about Polyjuice and Verataserum will be treated with the respect they deserve.) War water, Florida water and 4 Thieves Vinegar will probably be covered.
And although cauldrons, alembics, retorts, crucibles, and things that bubble and change color are fun (and we might want them), you'll probably only need some clean jars, labels, the pots and pans you have in your kitchen, and maybe a mortar and pestle.
Join Zoom meeting:
https://us02web.zoom.us/j/81127342346?pwd=NCt2a1puQ1doTDVXaytXaGJPUFRYZz09
Meeting ID: 811 2734 2346
Passcode: 109836
Find us on Facebook: the CTCW Group and page: https://www.facebook.com/groups/388982351233282/
People are psychic, magick is real, ghosts and other spirits exist, and people can heal with energy. Each culture around the world had come up with ways to explore these realities, and that's great, we can learn from each other, that's how we change the world.


The Changing Times-Changing Worlds Conference will be November 3-5, 2023 in Kerhonkson, NY. The rest of the year, every Wednesday, join us on Otherworldly, featuring many of our speakers, and topics.
We hope you can join us Wednesday at 8. If you miss this show, the recordings are posted on Youtube Thursday or Friday.
https://www.youtube.com/channel/UC1xTRrcFwUjmQgWb_BDvpiA
At CTCW, Starwolf is often found on panels, with a calming presence and a knowledge base that seems to know no limits.