Honey
Learn how to cook in a conscious way. Practice self-actualization every day. An activity that we need to do – is nourish our bodies and foods consume. We can help you with your worthy plight. Take the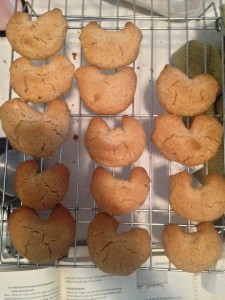 class and walk in might. All in a day and all in a night, ignite your powers and gain insight.
Sheri Ann Cook is a Chef and Wiccan
Share this!
HERBAL WINTER REMEDIES.
During this workshop about how to prepare for winter coughs, colds and flu. We'll make several simple effective herbal remedies including elderberry syrup, sage-horehound cough drops, and Echinacea tincture. Participant will take home recipes and samples of herbal remedies we discussed during the workshop.
Share this!