Follow Us!Share this!
Born and raised in suburban Philadelphia, Sophia Kelly Shultz has been working professionally as an artist for 29 years, at first specializing in "fantasy" portraits in which customers could order portraits as, for example, centaurs or fairies, etc.–and more recently in the spiritual and mythological paintings for which she is now widely known.
I am a freelance artist and author of two Oracle decks, on the Board of Four Quarters Interfaith Sanctuary, an insane needleworker and Egyptomaniac.
2017
Introduction to Oracle Decks
Tea and Cookies with the Ancestors
2016
Leadership and Raising Stones at Four Quarters Interfaith Sanctuary
Egyptian Magic: An Introduction Without the Laundry List
workshops 2014: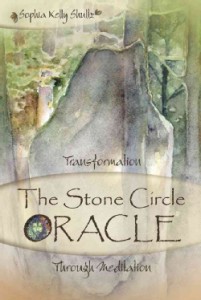 Introduction to Ancient Egyptian Mythology and Magic
The Stone Circle Oracle: Birth of an Oracle Deck
Festivals, Moon Services and Raising Stones: Four Quarters Interfaith Sanctuary
Save
Save
Save
Save
Save