Speaker Spotlight: Oberon Zell
Follow Us!Share this!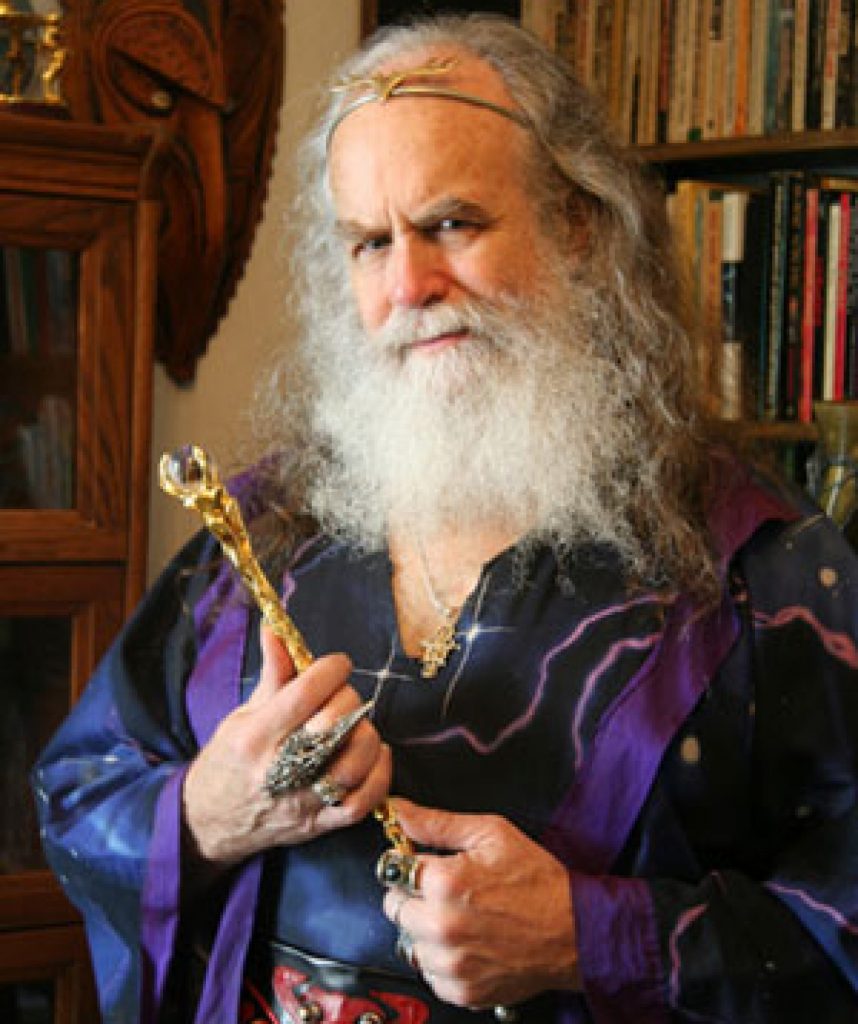 Oberon Zell is a renowned Wizard and Elder in the global magickal community. In 1967 he was first to claim the identity of "Pagan," incorporating the first Pagan Church of All Worlds in 1968. Publishing Green Egg magazine over more than 50 years, he was instrumental in the coalescence of the modern Pagan movement. In 1970, he published the earliest version of "The Gaea Thesis." In the 1980s, Oberon and his wife Morning Glory resurrected authentic living Unicorns. In 1990, they coined the term "polyamory," thus launching another movement. Oberon creates altar figurines and jewelry, and is the author of Grimoire for the Apprentice Wizard and other books. His latest book is GaeaGenesis: Conception & Birth of the Living Earth Oberon is also Founder and Headmaster of the online Grey School of Wizardry.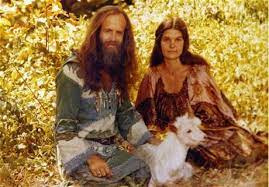 I'm just going to "fan-girl" a bit because I'm so excited that Oberon is joining us this year. I met him and Morning Glory some years ago at Craftwise or Etheracon, and it was thrilling. The Green Egg magazine was a part of my life for decades as other pagan and occult magazines came and went. I read about the living unicorns when still in High School, and hoped to make one myself when we got goats. His essay "We are the Other People" in the Green Egg inspired me, and other articles shared not simply the unicorns and dancing in a circle side of paganism, but issues of witch-wars and coming to terms with aging, and other topics which needed, and still need, exploring. This is why I'm super excited to see him again, and for others to get to hear and speak to him.
Look for him at the Panel: Who Are We? Where Do We Come From? Where Are We Going? How Will We Get There? and his workshop The Once and Future Religion.