Follow Us!Share this!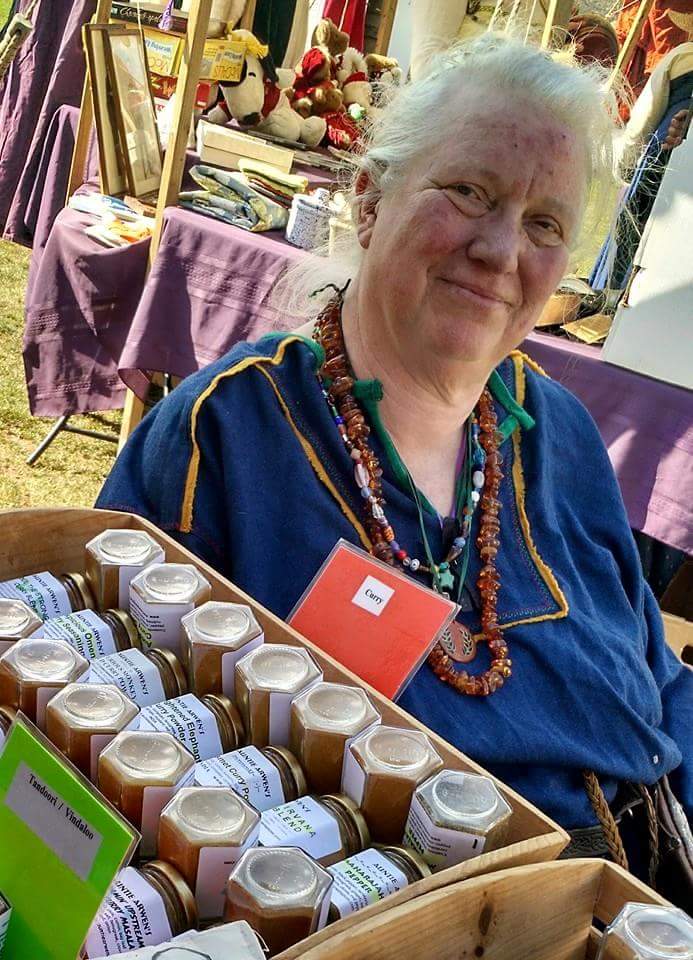 Saturday Workshop Spotlight with Jane Sibley
Metals include iron, steel, lead, gold, silver, tin, and copper. Items made of these metals could be used for cursing, healing, warding, funerary rites, and other types of magical usage. Both Pagan and Christian ritual use of metals will be presented.
Please Join us this November. Register now if you haven't yet!