Intro to the Four Elements
Follow Us!Share this!
Please join Tchipakkan on CTCW's Otherworldly via Zoom this Wednesday, July 19th, at 8 PM Eastern time.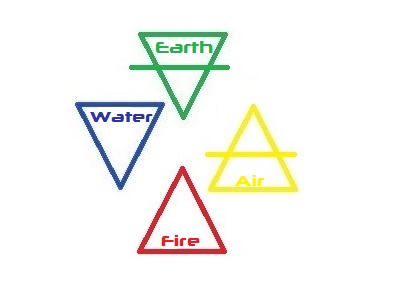 This week Tchipakkan will be talking about the four elements of traditional Western Magick, since being reminded that that is one of the building blocks of Western practice, and not everyone gets an intro to it in their early training (if any). The four elements: Earth, Air, Fire, and Water are referred to in so many different magickal practices from the Galenic humors to palmistry, we tend to assume everyone knows what the correspondences are. (The 1997 movie the Fifth Element made that basic assumption.) One of the premises of Changing Times-Changing Worlds is that we will all understand each other better if we are 'speaking the same language', so let's cover the basics, for those who may not have run into them yet, and for those who have, please jump in and share your insights.

Join Zoom Meeting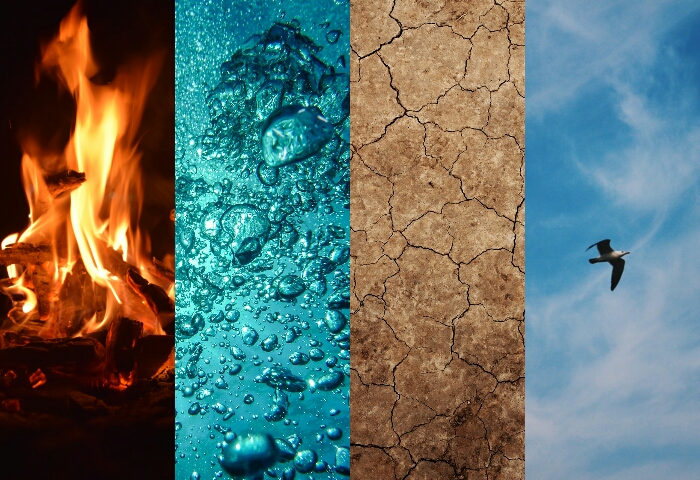 https://us02web.zoom.us/j/81127342346?pwd=NCt2a1puQ1doTDVXaytXaGJPUFRYZz09
Meeting ID: 811 2734 2346
Passcode: 109836
Find us on Facebook: the CTCW Group and page: https://www.facebook.com/groups/388982351233282/
People are psychic, magick is real, ghosts and other spirits exist, and people can heal with energy. Each culture around the world had come up with ways to explore these realities, and that's great, we can learn from each other, that's how we change the world.


The Changing Times-Changing Worlds Conference will be November 3-5, 2023 in Kerhonkson, NY. The rest of the year, every Wednesday, join us on Otherworldly, featuring many of our speakers, and topics. We hope you can join us Wednesday at 8. If you miss this show, the recordings are posted on Youtube Thursday or Friday.
https://www.youtube.com/channel/UC1xTRrcFwUjmQgWb_BDvpiA