Follow Us!Share this!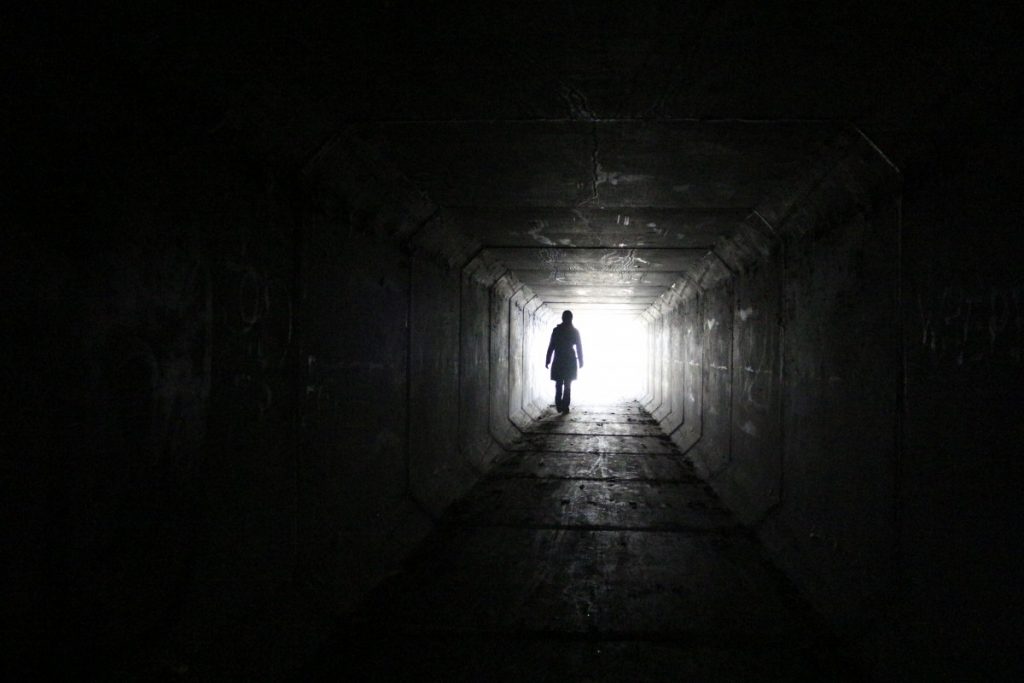 Please join CTCW's Otherworldly on Zoom this Wednesday, March 16th at 8 PM Eastern.
Our culture needs to speak more openly about death, about what we need and need to do while dying and approaching death. Like birth, this is an important transition in our lives, and because of the mystery that results from our having so little communication with our loved ones after they have died, we fear it. We naturally fear the separation from them, but the separation sadness is different from the fear.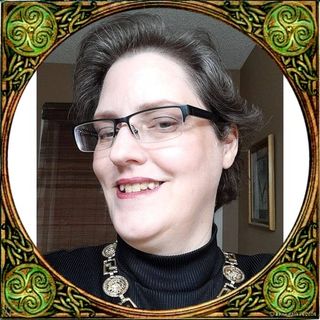 Our guest this week is Daria Skibington-Roffel, who has been a "Priestess for the Dying" since a near-death. She has dedicated her life to helping people find their way through the process of death and dying.
She does palliative care, crisis intervention, funeral service, and spiritual care. She graduated from the Beyond Yonder Virtual School of Community Deathcare in 2016, & is trained in grief support group facilitation and palliative care. Spiritually her path is Druidic.
Among other things I want to ask her about is her work with services for the First Nations, her work with dying animals, as well as other experiences with helping death be a spiritual, rather than a scary experiences. We'll be open to answering questions from the audience as well.
Join Zoom Meeting
https://us02web.zoom.us/j/83365125843?pwd=TGxHWWgvclJMbW9DYU4xaStLam5Cdz09
Meeting ID: 833 6512 5843
Passcode: 600849
Daria's website:
https://anamcarasoulservices.ca/
The 2022 Changing Times-Changing Worlds Conference will be held Virtually again next November 7-13th, evenings Monday-Friday, and all day Saturday and Sunday. Registration will be open soon, with options to join workshops and panels live, and access the recordings for a month, or a whole year. Let us know who you'd like to present, and what topics you'd like to hear about. Meanwhile, every Wednesday, there's Otherworldly.
Join the Changing Times-Changing Worlds Community!

Facebook Group: https://www.facebook.com/groups/388982351233282/
On Facebook the CTCW Group has become private to facilitate open discussions:
We make announcements on the CTCW Facebook Page which is public.
Please join us there. If you miss this event, the recordings are posted on our Youtube channel Thursday or Friday.
https://www.youtube.com/channel/UC1xTRrcFwUjmQgWb_BDvpiA