Myth
Fireology: with Ariel Sirocco
Fire has been an important part of all cultures and
religions, from pre-history to modern day, and was vital to the
development of Civilization. With such a rich and wide landscape, are
we placing "the idea of fire" in its proper mental, esoteric, and
ritual framework? In this lecture, we'll look at the very roots of
"Fire" and its Promethean legacy. We'll explore spiritual and cosmic
fire, the "terrestrial fire" of the Tartarus, and how human evolution,
both culturally and anatomically, was touched by this divine
elemental. In this lecture, we will take the swaddling clothes off
our current understanding of the "fire mythos," taking these beliefs
out of their modern infancy, pass the fantastic, and into the reality
of the truly unbelievable where fact is always stranger than fiction.
This is a TWO-HOUR CLASS with a PowerPoint presentation and handouts.
Share this!

The Red Pill or the Blue Pill? Paganism in the here & now. Present looking backwards, how have we done over time in the paths blazed then & now? How being objective about the difference between myths Neo-Pagans have created about Paganism and historical practices help us choose what's best for the future.
Panelists: Deb Jarvis, Thor Halvorsen, Kathryn Smith
Share this!
Please join me and my guest Thor Halvorsen on the New Normal 8 pm Wednesday, July 12, 2017, 8-9 p.m. edt.
The Archive will be here if you miss the live show: http://tobtr.com/s/10136601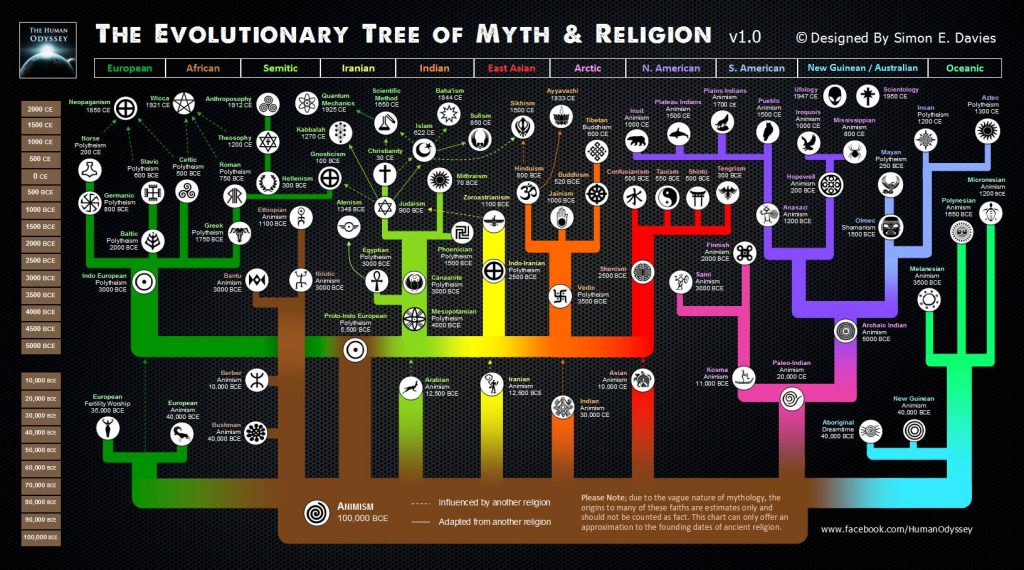 We're going to be talking about Mythology, what it is, what it's for, and how calling something a myth changes our attitude toward it.
A joke defines a myth as "what you call other peoples religions".
Stories are often called myths ("just a myth") to indicate that they are not true. Yet, while not factual, myths are stories that express fundamental truths, as seen by their culture.
How do you feel when/if a person from another faith refers to your religious stories as myths, but to their own as expressions of truth (although they may not insist that they are intended to be taken literally.)
We may talk about the dichotomy between monotheism and polytheism, the colonization/power structure of religion (when Thor was on in April, we talked about that, and this show is an outgrowth of that one); we can talk gods vs religion vs mythology. What are gods, what is worship, what is immortality? What is religion vs dogma?
Want to catch this conversation, or call in to be part of it? Call 619-639-4606 (live only between 8 and 9 Wednesday).
If you can't tune in then, Live Paranormal.com archives its shows by date, and I archive them by date, guest, and topic on my website: http://tchipakkan.wordpress.com/the-new-normal/directory-of-podcasts/
Hope you can join Thor Halvorsen and me Wednesday night from 8-9 at the New Normal on liveparanormal.com
Save
Save
Save
Save
Share this!