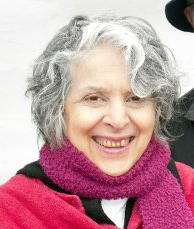 Lela Florel is the creator of the BeingEarth Wisdom, Portals to Planetary Consciousness, card deck. She is an artist, author, poet, filmmaker, visionary.  She has taught and given workshops over the years.
Her work is a result of many years of doing meditation and trance work. Experiences had while in trance, and a deep connection with Nature, result in a work that offers wisdom and reconnection to Sacred Earth.
She honors others who are aware of their connections to Earthlife but has chosen not to appropriate their cultures. Her main teachers have been the sacred land and creatures, invisible connections, and the Web of Life.
2014
BeingEarth Wisdom, Portals to Planetary Consciousness