Follow Us!Share this!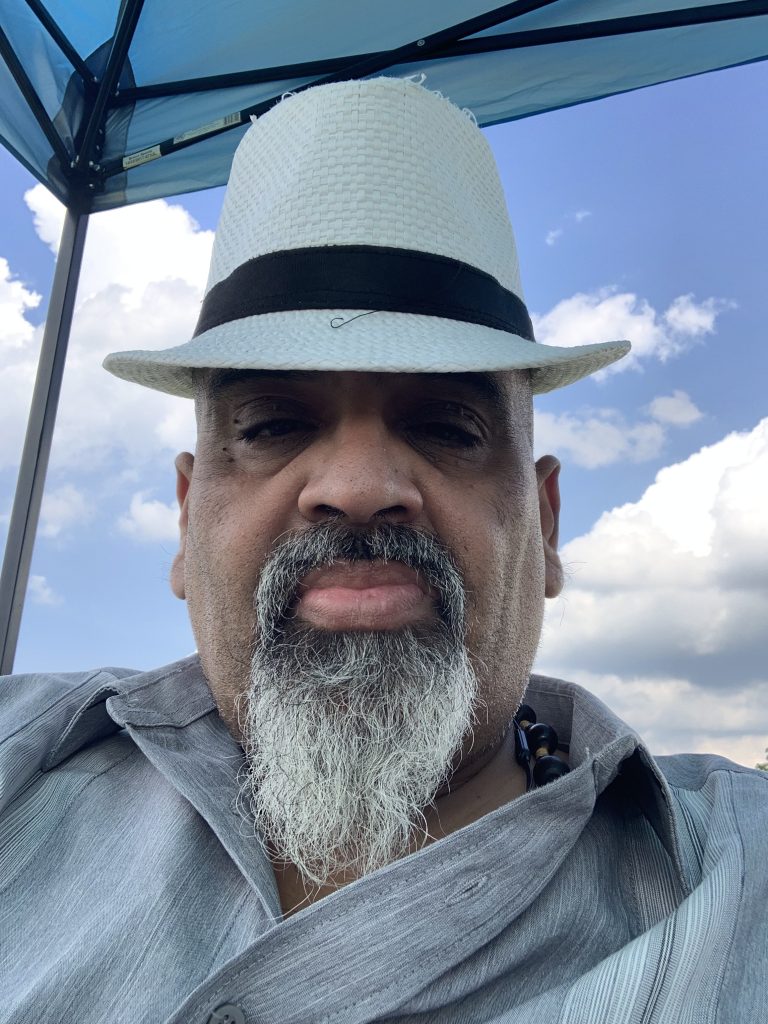 Reverend Jose A. Quinones Jr.(Order of Melchezedek) a.k.a. Sacred Owl of the Thunder Qlan, is well known throughout New York City and abroad for his brilliant psychic/empathic gifts using many forms of divination but specializing in auric and energy readings and using many forms of divination tools that are called for the right answers. As a one-on-one reader, seminar spokesman, and psychic. He has made numerous guest radio appearances many stations in Dutchess and orange Counties, New York and in The Hudson Valley, currently is the official Intuitive Alchemist for Theelectricradioshow.com that broadcast over 40 stations and 7 countries throughout the world. With his boisterous laughter and quick witted charm, Sacred Owl continues to rise among the best in the Intuitive/psychic phenomena in the industry. However, his mark has been made through the loyalty of many repeat customers, and many, many others who have benefited tremendously from the assistance and advice he offers. Sacred Owl's accuracy and professionalism are only outdone by his warmth and kindness.
It is my calling and privilege to participate in the education of spiritually gifted Light Workers and those seeking to communicate with their "Higher Self". As a professional Spiritual Guide, I having done extensive work in psycho-spiritual development. I am proud to aid others with their personal growth, self-awareness, and self-confidence.
Through conventional and unconventional methods, I have bridged the psycho-spiritual modalities of healing into progressive, faith building exercises that break old, unproductive patterns of behavior.
where people can draw deeper meaning and healing through the use of symbols, physical movement, color, scent, sound, and sacred inner exploration.
As a divinely inspired spiritual metaphysical healer, I am free-spirited, nonjudgmental and all-inclusive in my approach. Sprit is not only the underlying essence of my life, but also the essence of all life. It is the source to all effective methods of energetic spiritual work, and everything I do is with the ultimate truth that Spirit guides and instructs me with.
Please contact us for pricing, scheduling and for any questions you may have:
Contact information:
Reverend Jose A Quiñones
AKA Sacredowl
Sacredowl@aol.com
In peace Sacredowl
2019 workshops:
Mastering the magical energy of the heart
Using YouTube and social media to promote your practice