Follow Us!Share this!
Willow Diana Pressler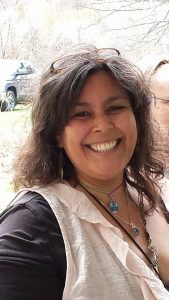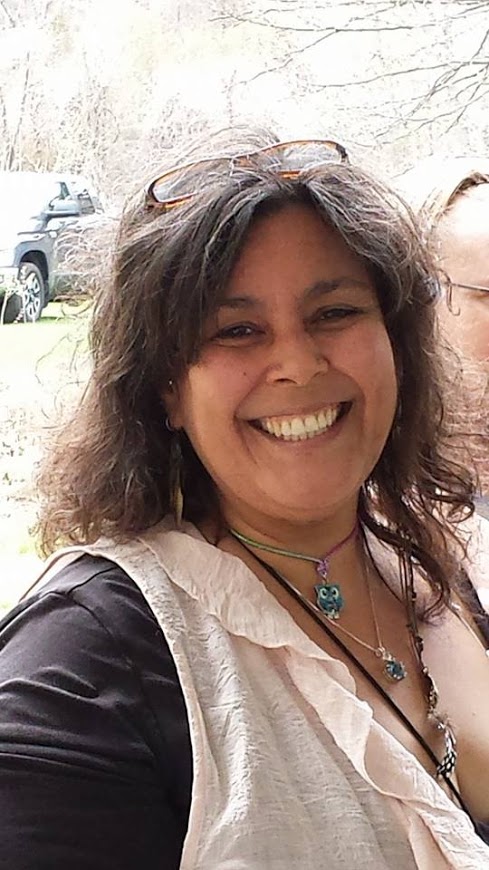 Intuitive Spiritual Consultant, Reiki Master, Sound Healer in Tuning Fork Therapy, Shamanic Practitioner, Crystal healing, Energy clearing/smudging, Psychic Tarot Reader, Henna Artist, Paranormal Investigator.
I am an Ordained Minister in the Sanctuary of the Belived in the Order of Melchizedek and Universal Life Church. I am a Usui Reiki Master Teacher as well as Seichim and Integrated Energy Therapy (IET) Practitioner.
My strong desire to help people has led me on a magical journey. Over the years I have studied Witchcraft, Wicca, Native American Shamanism, as well as many other Spiritual Beliefs. I have studied Munay Ki, Tarot, Crystal Healing, Meditation, Sound Healing, Runes, Astrology, and the Paranormal.
There is a "knowing" out there that I sometimes cannot explain. We are taught beliefs that sometimes conflict with our inner instinct, our inner self. This can create imbalances and dis-ease. I went out to learn, heal, and evolve. Many teachers helped me to "remember" my way, gain new perspective, heal spiritually, and transform. With my tools, Spirit Guides, and Ancestors, I can assist you as you navigate this lifetime.

She has also been a Vendor, Reader and Panelist

2018
Cacao Ceremony
Paranormal Investigation and Paranormal Investigation

2017
Essential Oils and the Helix of Emotions
Shamanic Cacao Ceremony with