Maryalyce Merrit
Labyrinth Ritual with Maryalyce Merrit and Davis Sprague
The labyrinth is a transformative tool. Its nature is such that to enter it you must choose a path perpendicular to where you wish to travel, and only when you release the goal and embrace the journey to you find yourself at the center. Travelers will be asked to contemplate the ideas of "to Know", "to Will", "to Dare", and "to be Silent" as you navigate the beautiful outdoor labyrinth. You will be met in the center and be offered an opportunity for deep sacred witnessing. Our ritual will be a Reclaiming style rite if self-directed journey done in silence. It will take as long as you need. It can be as deep as you desire. The labyrinth is a tool of service. You are welcome to bring drums, rattles, journals, art supplies as you see fit. Please dress appropriately as we will be outside. Blessed Be.
Share this!
Good Vibrations: Energetic Resonance of Tools and Modalities with Maryalyce Merrit
Crystals, Essential Oils, Chakras, Auras, Reiki, Color Therapy, Sound Healing, Channeling, Sacred Geometry, Magick, Prayer… we will link it all through energetic resonance. In this class, we will explore these topics, how they work, and how they can be linked together. We will discuss what it means to "vibrate higher", how we can do this. What lowers our vibration, brings us down, harshes our mellow? What is the reason for working with light and shadow? Why do we need that balance and how can that help us to heal and to be better equipped to reach others? It is all about vibration and we will delve into all of this and more. 90 minutes
Share this!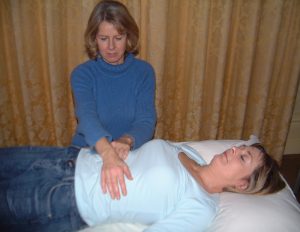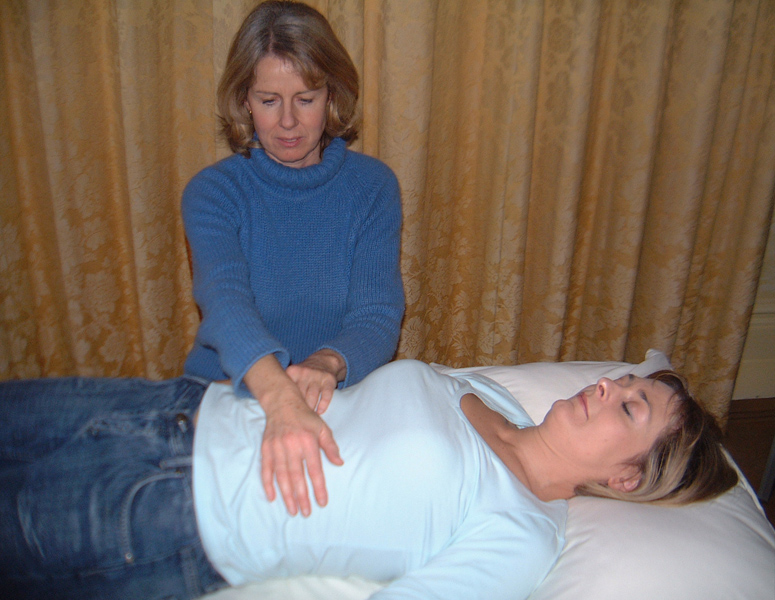 One of CTCW's favorite events, this space is held with a variety of intentions and benefits the practitioners and recipients alike. We open this space for practitioners who would like more experience with a new-to-them modality or with a modality or technique they may not have used in a while as well as those who would like to join us to give and receive a session. We also welcome people who are in need of a healing boost to come and experience a modality they may not have experienced before. During this time, sessions will be shorter (although not necessarily less effective) and this is also a time when we learn from each other and depart feeling relaxed, empowered, grateful, and all good things. Healing practitioners who volunteer their time for this often learn tips and new techniques to add to their healing toolbox. Note: Open Healing sessions are not meant to replace full sessions given by our amazing practitioners who are available throughout the conference. Practitioners who wish to participate should email Maryalyce at CTCWplanning@gmail.com with a short bio & healing modalities being offered. Recipients who would like to be worked on should use the sign-up sheets posted on the door of the Healing Room.
Share this!
Maryalyce Merrit shares how to Manifest Abundance – if you missed the live show, you can listen to the archive here: http://tobtr.com/s/8803761
Please join Tchipakkan and Maryalyce on the New Normal 8 pm Wednesday, May 4th, 8-9 p.m. est. as we talk about how to get what we want (not what we fear).

Everything in the world has an energy or vibration, and by using the inherant properties of everything from crystals to herbs to times of day or season, we can work with the flow, not against it.
Let's discuss abundance! For some of us, this is the beginning of vending season, we'll talk about how to tap into the energy of abundance and not get stuck in the scarcity mindset out of fear. We will discuss essential oils, deities, stones, herbs, and runes that you can work with to bless your cash box, cash, and vending set up. How to use "self talk" to avoid sabotaging ourselves. Do you have your own business? For those in less seasonal, or more "mundane" jobs, we can cover things we can do to make check books, atm cards, & pay stubs into magickal charms to power your move toward positive goals.
Do you need help with your techniques? Do you have experiences to share, something that's worked for you?
Please call in with any stories or questions: 619-639-4606
"She changes everything she touches and everything she touches changes"
Maryalyce (aka Akasha's Heart) has been practicing witchcraft and the magickal arts since 1994. She is an ordained minister, priestess, ritualist, writer, teacher, and healer. She is a member of the Hands On Trade Association, is a Reiki Master Instructor and Practitioner, Advanced Level IET Practitioner, Run Valdr Instructor and Practitioner, and teacher of such things like reading Tarot and Medicine Cards, Introduction to Wicca, Introduction to Witchcraft, Witch-Crafting (making magickal tools), How to Organize/Construct/Lead Rituals, and others. With her passion for just about all things esoteric, metaphysical, astrological, and deeply spiritual, she decided to follow her soul's journey to feed, educate, and empower the world community. This may be in the form of oracle readings for seekers, healing sessions, healing circles, or Reiki instruction among others. As a dog lover, she extends this healing to not only dogs, but other animals and familiars as well. Maryalyce is an ABCDT Certified Dog Trainer, and she and her rescued dog, Cody, are a registered Delta Society Pet Partner therapy team. Akasha's Journey has evolved from the same passion for magickal living and crafting tools and items for people and their pets to assist them on their own journeys. Part of Maryalyce's dream is to make healing & learning how to heal accessible to the community and the people who truly desire it, and of course, the beautiful animals who cannot ask for it themselves.
Come visit me and begin your transformation. The joy is in the journey. www.akashasjourney.com
To listen live: open a window on your computer to www.Liveparanormal.com, sign in, and click on Shows, and the New Normal to listen. To listen later at your convenience, shows are archived by date on LiveParanormal.com here, and they're organized by date, topic and guest on Tchipakkan.com .
Share this!