Follow Us!Share this!
Last years Concerts were marvelous: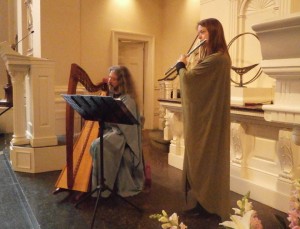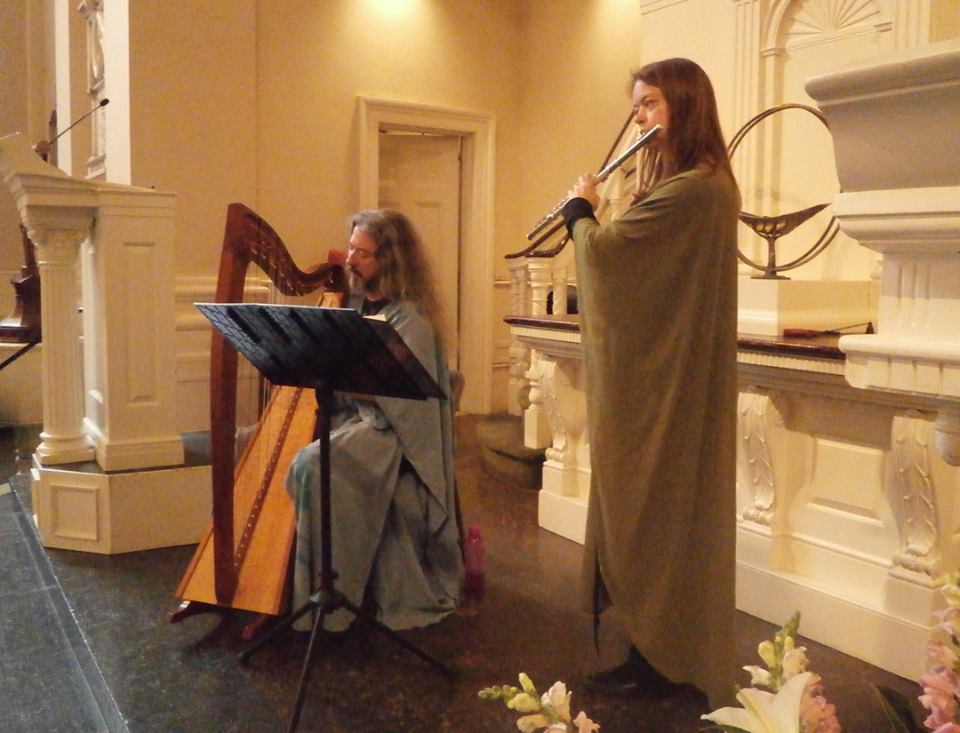 Friday evening  Chris and Katie LaFond played harp and flute and sang.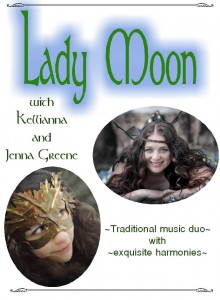 Saturday evening,  Jenna Greene and Kellianna delighted us performing separately and together as Lady Moon.
Previous years Mike Dolan performed, and we've had open bardic circles.
We will let you know who will be performing this year as soon as we confirm them.