paranormal
6-7-2017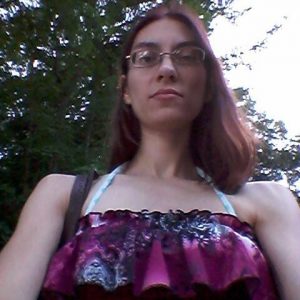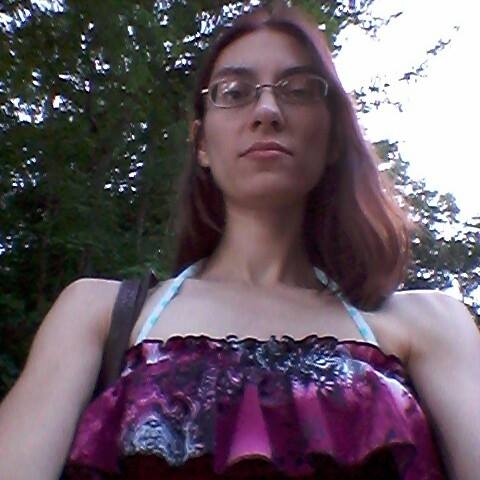 Please join Tchipakkan and her guest, HPS Sarah Livermore on the New Normal 8 pm Wednesday, June 7, 2017, 8-9 p.m. edt.
Miss the show? The archive is here.
OK, you've weathered the crisis, you've dealt with the haunting, the poltergeist, the negative energy coming from an angry ex who doesn't even realize that she's sending bad stuff your way. The cord is cut, the shields are up, the annoying entity is gone. But you're still a basket case. What do you do now?
Not that Sarah Livermore isn't the one to deal with the initial problem, but tonight we are going to talk about what happens afterwards. We've all heard about PTSD, and battlefield clean up. Here's a lady who's been in the trenches, and stays after to help people deal with the aftermath.
A lifetime student of the occult,Eclectic Wiccan High Priestess; "I am the Pagan Exorcist. I am the witch you turn to when everyone else runs scared."
I am the exorcist of last resort when all other methods have failed and or the Catholic Church has turned you down. I'm the witch you call when your house has been blessed by the priests of every church in town and you are still afraid to be there alone. I have worked in haunted churches, houses, and various other locations. I will work with anyone of any religion, race, or whatever. I was raised a witch in an interfaith family. I have been doing this all my life, and performed my first successful banishing at age 7. I'm a Wiccan High Priestess ordained since 2005.
Listen live on your computer to www.Liveparanormal.com, or call in with questions 619-639-4606.
If you know you're going to listen later but have a question, look on the facebook events page and leave a question there. We'll try to answer it during the show.
If you can't tune in 8-9, Live Paranormal.com archives its shows by date, and I archive them by date, guest, and topic on my website: http://tchipakkan.wordpress.com/the-new-normal/directory-of-podcasts/
Hope you can join Sarah and me tomorrow night from 8-9 at the New Normal on liveparanormal.com
Save
Share this!
Please join Tchipakkan on the New Normal 8 pm Wednesday, 11-25-15, 8-9 p.m. est.
There's a joke that it's good to have an open mind, but not so open that your brain falls out. Tonight we'll be talking about the difference between not refusing to believe the evidence in front of your eyes, and believing everything that supports your argument.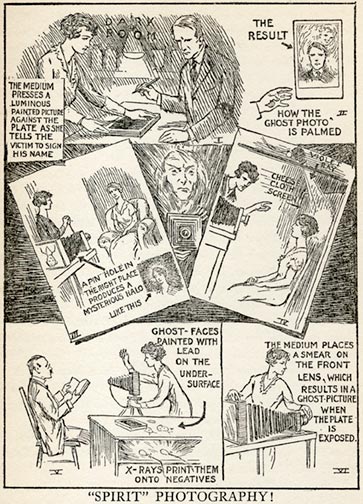 We'll also talk about the way we manage to alienate each other by disparaging other groups and how this "tribal" aspect of various communities has held back progress because you can't learn useful and valuable information and techniques from someone you've disrespected.
Please join this conversation by calling in 619-639-4606  We'd love to hear your experiences.
"I shall not commit the fashionable stupidity of regarding everything I cannot explain as a fraud." – C.G.Jung
"A long time ago a bunch of people reached a general consensus as to what's real and what's not and most of us have been going along with it ever since." – Charles de Lint
"In the future, it [will be] deemed a great oddity that 20th-century scientists had discovered elementary physical particles but had failed even to consider the possibility of elementary psychic factors." – KURT GÖDEL
"There are two ways to be fooled. One is to believe what isn't true; the other is to refuse to believe what is true.― Søren Kierkegaard

Please call in with any stories or questions: 619-639-4606
To listen live: open a window on your computer to www.Liveparanormal.com, sign in, and click on Shows, and the New Normal to listen. To listen later at your convenience, shows are archived by date on LiveParanormal.com here, and they're organized by date, topic and guest on Tchipakkan.com .
Share this!