Follow Us!Share this!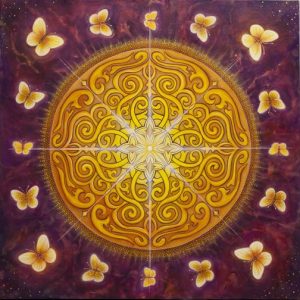 Sponsoring – we've just posted a new page for those who may wish to help as sponsors. Check it out here: Sponsors
And check out the work study and internship  opportunities! If you are in a better position to help us with your labor than with money, we would love to have you help us at, or even before the conference. Check that out here: Workstudy.
Save