Workshop spotlight: The Celestial Hampster Wheel with Thor Halvorsen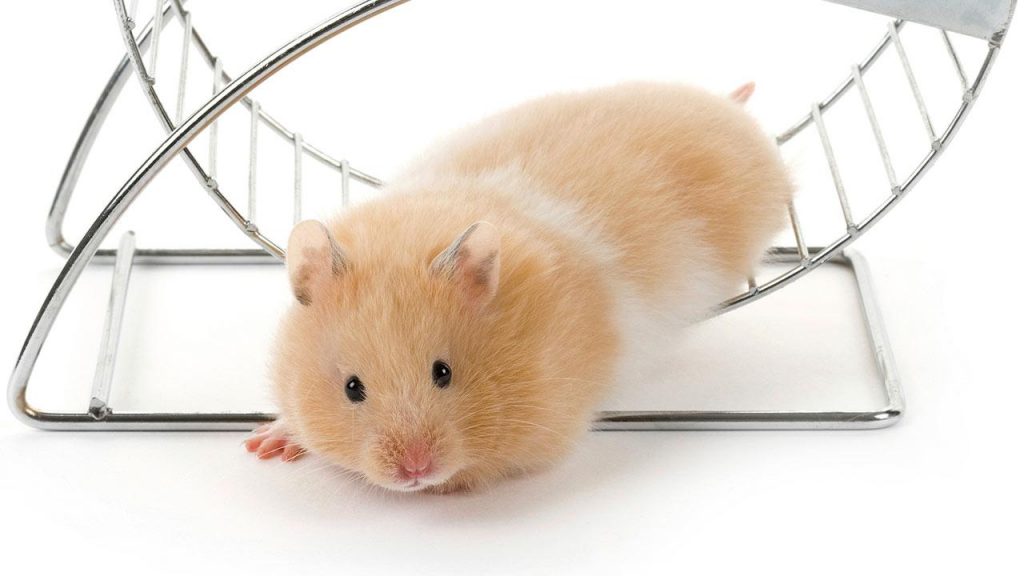 Follow Us!Share this!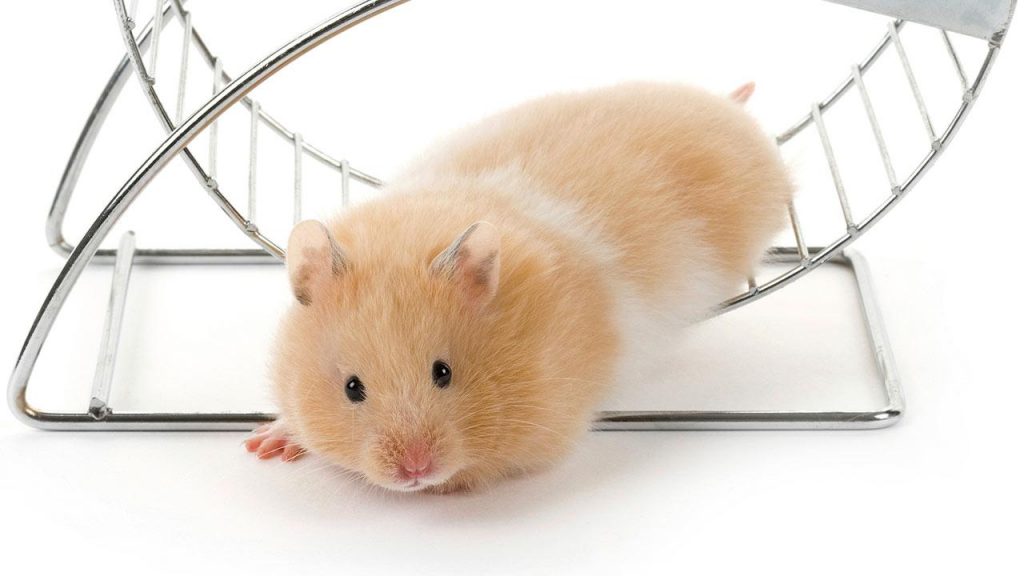 Our place within the Biological: The Hamster Wheel  with Thor Halvorsen
A discourse into the importance of philosophy, institutions & constructs, in regards to how the trickle down effect literally encompasses our worldview, our attitudes, and the long-game consequences of humanity upon our earth.
Discussion points: Global warming, influence of religious institutions, Attitude & the Colonizing mindset, Trade & Commerce, Possible Solutions & Considerations, Steps forward from here..