Workshop Spotlight: Ritual Baking with Sheri Ann Cook
Follow Us!Share this!
Learn how to cook in a conscious way. Practice self-actualization every day. An activity that we need to do – is nourish our bodies and foods consume. We can help you with your worthy plight. Take the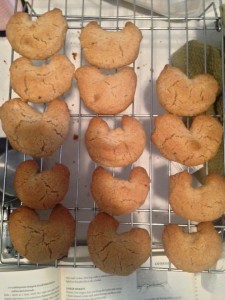 class and walk in might. All in a day and all in a night, ignite your powers and gain insight.
Sheri Ann Cook is a Chef and Wiccan