Workshop Spotlight: Personal Gnosis with Raven Kaldera
Follow Us!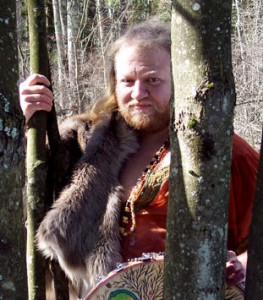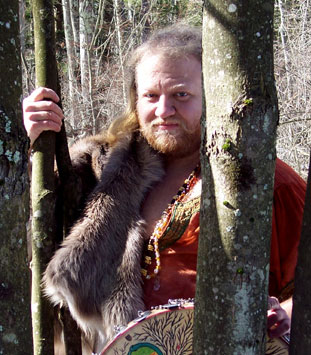 Personal Gnosis: Judging the Spiritual Experience with Raven Kaldera
Most Pagans (and other polytheistic minority religions) would agree that personal experiences of Deit(ies) are fine when they're kept to yourself … but what about when they're not? How do we decide whose divine messages get incorporated into group practice, and whose don't? How can we trust each other? How did the ancient world handle these issues? This will be a discussion group on how to healthily incorporate personal gnosis into group doctrine. Please come with intent to be courteous and respectful of others' views; the moderator is a hardass and will not tolerate rudeness.
Raven Kaldera is a Northern Tradition shaman, intersex/transgender FTM activist, erotica educator, Ordeal Master, Speaker for the Transgendered Dead, homesteader, diviner, psychic vampire, herbalist, polyamorous parent, and author of many, many books, articles, and short stories. Raven is a builder of bridges between worlds, a crosser of boundaries between communities, a Reweaver of the Web. He is the Dreamer Whose Dreams Come True. 'Tis an ill wind that blows no minds. www.ravenkaldera.org/
Share this!