Workshop Spotlight: Paranormal PTSD Sarah Livermore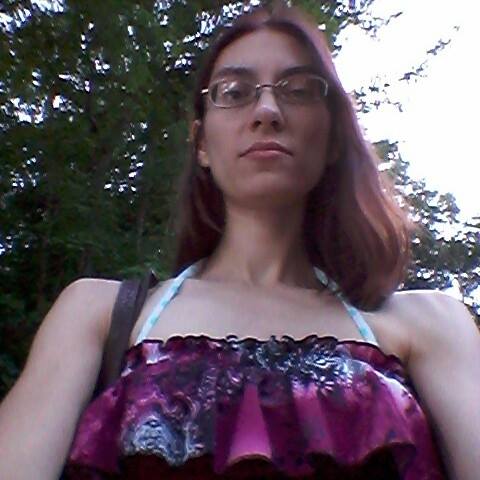 The paranormal has become very popular in recent years. It's on TV in the form of paranormal
investigation reality shows even exorcism sometimes gets televised. There's even a paranormal tourism
industry where people can go on haunted cruise ships, pay to participate in public ghost hunts at well
known haunted locations, and nearly every city has tours of local paranormal hot spots. The focus of
paranormal pop-culture is generally the investigation aspect of it. The thrill of chasing after something
spooky and the excitement of catching evidence of something beyond life as we know it. What tends to
be neglected and forgotten is the aftermath of a haunting or possession case. Experiencing the
paranormal is often traumatic for the people involved. Long-term follow up to help them restore their
sense of normalcy is often necessary, but there aren't a lot of supports available to someone suffering
paranormal PTSD. This lecture is what I've come up with after many years of dealing with paranormal
 PTSD in my work helping resolve haunting and/or possession cases.