Workshop Spotlight: Palmistry in 60 minutes
Follow Us!Share this!
Tchipakkan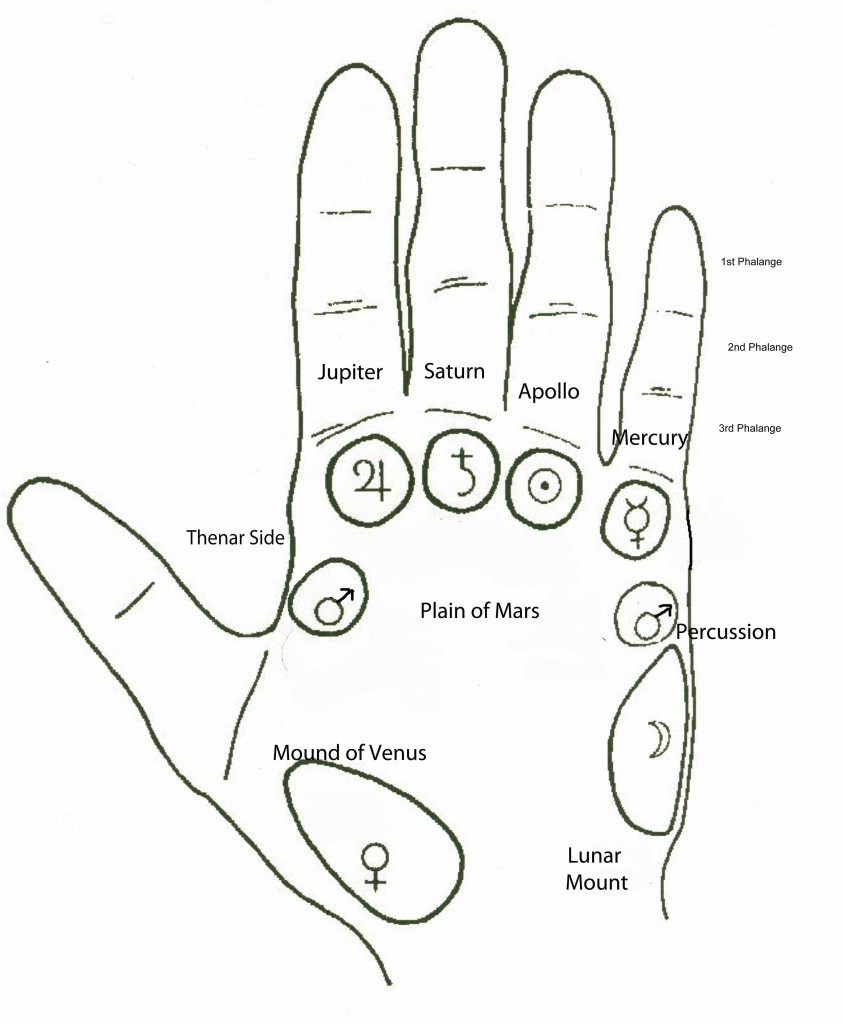 Reading palms is not hard- in one hour you will walk away with enough of the basic skills to read your own palm, and those of your friends (not that you shouldn't keep studying!). The most useful aspect of palmistry is learning about yourself, and thus gaining control of your future- and it's fun too!
As with other classes with handouts this year, links to download them will be sent with the codes when you get your registration.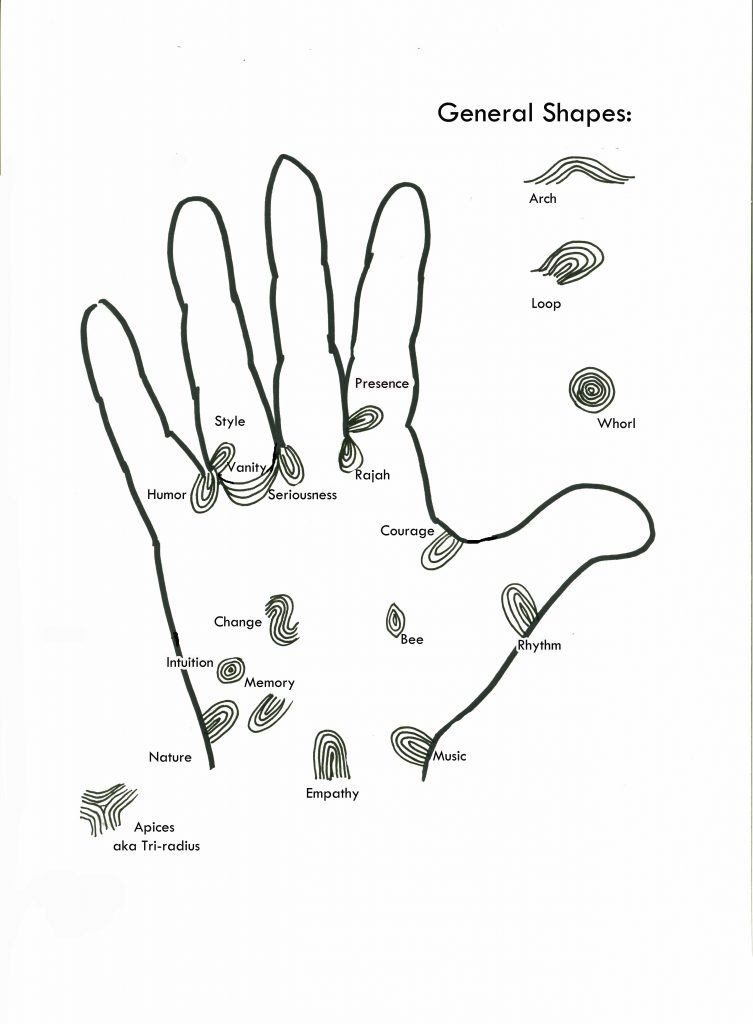 Tchipakkan is an eclectic soothsayer who explores as many forms of divination as possible. She's been reading palms for over (since the Halloween when she was 15 and wanted to go trick or treating one more time! She dressed as a "gypsy" and learned from the paperback of Cheiro's Life in your Hands. To her surprise, it worked, so she moved onto Tarot, Numerology, Astrology, and ended up as you find her now.) There are many ways to read palms, her contribution includes borrowing the term JIZZ (General Impression, Size and Shape) from birding. (Don't blame me, that's how the birders spell it!)