Workshop spotlight: Mansions of the Moon
Most of us are familiar with the waxing and waning cycles of the Moon.  But for thousands of years, a parallel system of Lunar Mansions has existed, and been the basis of Lunar Magic.  When combined, these  cycles can be extremely powerful for beginning work or projects or making talismans. Come find out the basics and dive into this rich world of magic. No previous astrological knowledge necessary.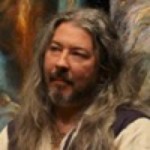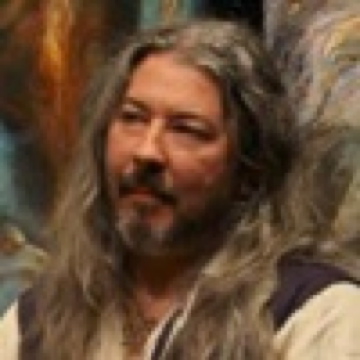 Christopher LaFond is a Master Astrologer in the Society of Astrologers, and works, teaches, and lectures throughout the Eastern USA. He has lectured at local, national and international astrology conventions. He specializes in classical and medieval astrological method of prediction and is available for private readings and for private or group classes.
Also do not miss his concert Friday evening! As a performer on harp and guitar, Chris both delights and rouses the spirit with a mix of traditional and modern Celtic music. Jigs, reels, airs, ballads and folks songs reconnect us both to Celtic heritage and to the Earth. Chris performs on Cape Cod as part of the Pilgrim Celtic Harp Trio, whose CD "Garden Concert" is available from Chris or at cdbaby.com; he mainly performs solo at pagan and folk events throughout the region. Chris is the music director of MotherTongue, the ritual performance troupe of the EarthSpirit community. Their CDs are also available through Chris or at cdbaby.com.
You will probably also enjoy: Chris Lafond's Medieval Astrology Blog    and  Astroharp