Workshop Spotlight: Make your own Demon Trap
Follow Us!
Sara Mastros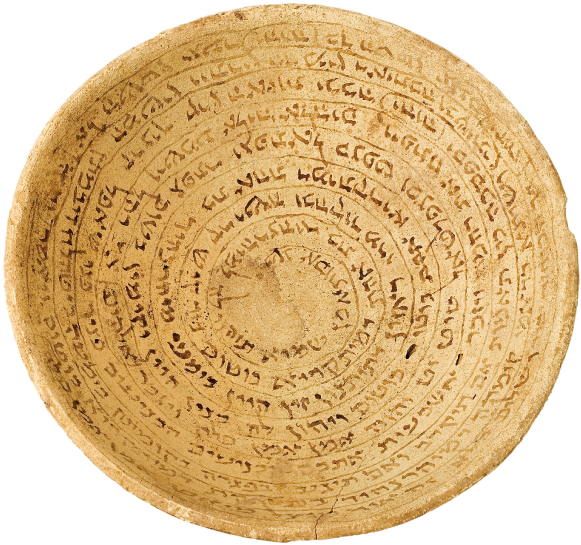 This workshop teaches the construction of Babylonian style incantation bowls, also called demon traps. A lecture on Babylonian professional wizardry, and on the history of this type of apotropaic bowl, combined with a teaching on how to adapt ancient magics to modern practice.

(Note: this image is of an ancient Aramaic spell bowl, and may not be precisely how Sara makes them. I haven't been to the class yet, but am looking forward to it.)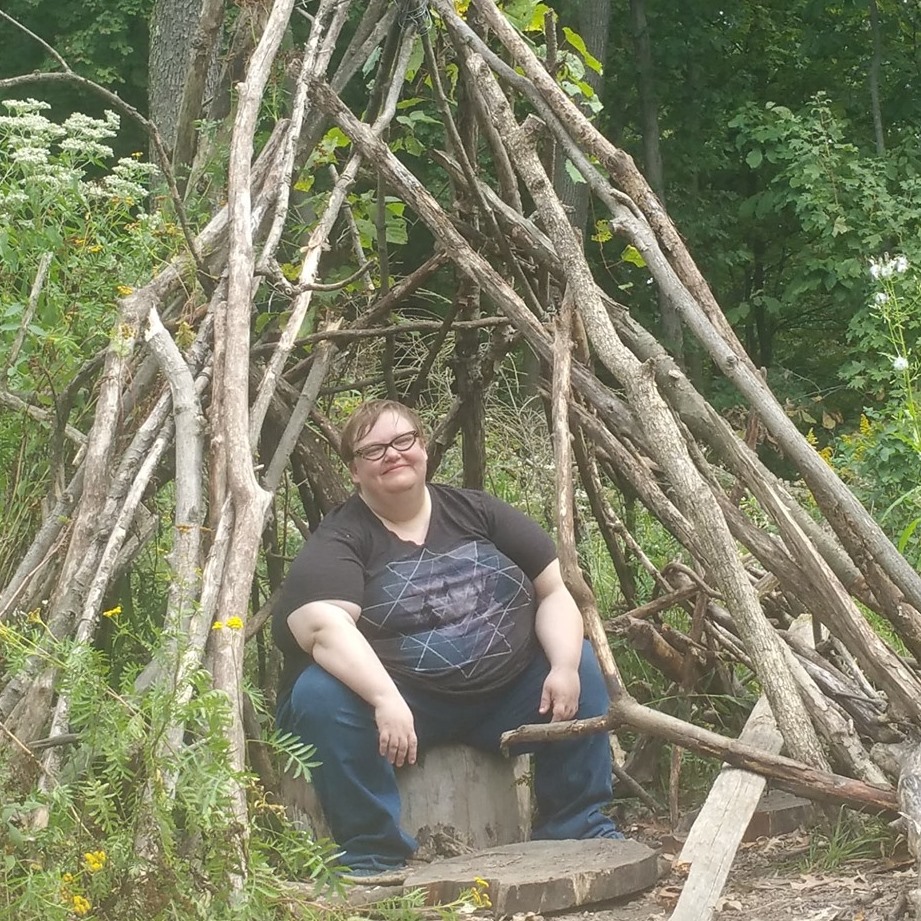 Sara Mastros & Simon Zealot are witches for hire in Pittsburgh, PA. In addition to teaching and running events locally, they also work, consult, and teach online, at events all over the East Coast. https://mastroszealot.com/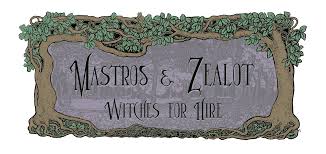 Share this!