Workshop spotlight: Holda: Lockdown Goddess
Follow Us!Share this!

Holda: A Domestic Goddess For This Time Of Lockdown with Raven Kaldera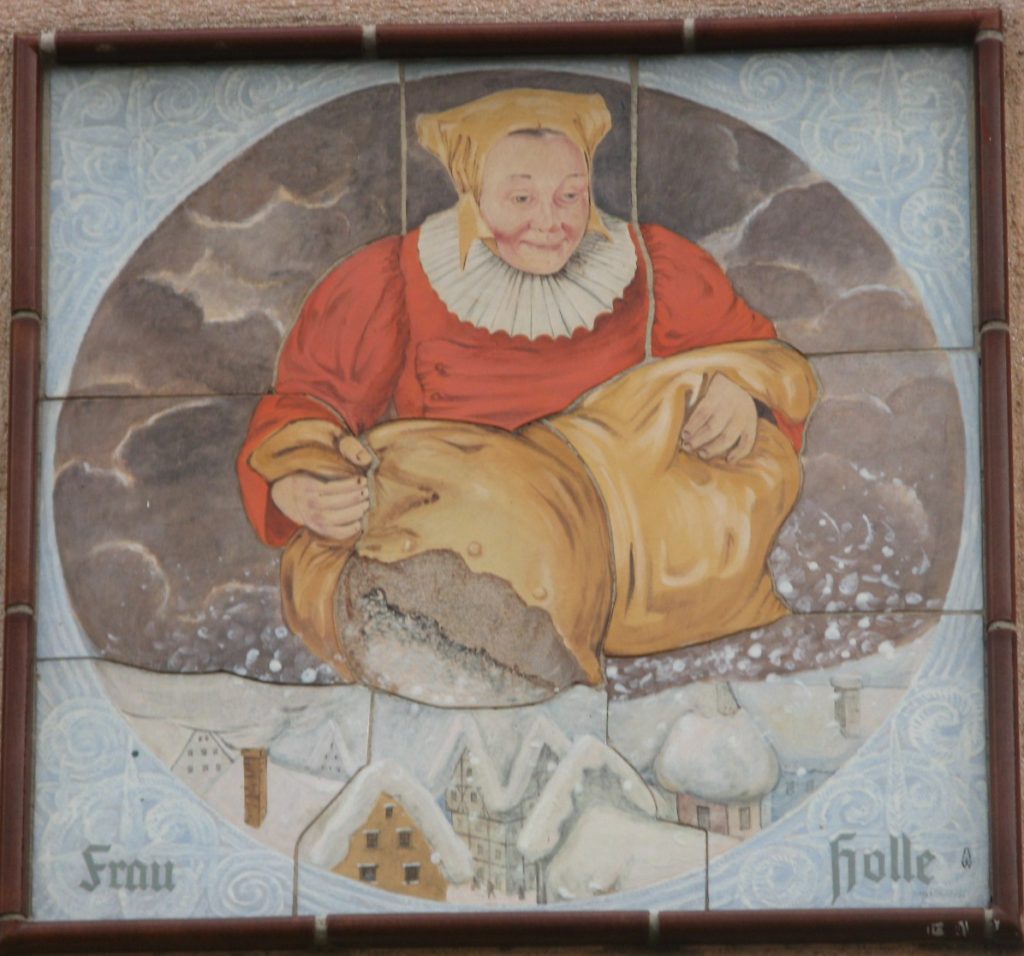 In this time when so many of us are stuck at home cleaning out our closets, let's talk about Holda, a Germanic goddess of the sacredness of domestic chores, hard work that goes unacknowledged, intentional cleaning and crafting, winter isolation, and the wild souls of dead children. We'll learn how we can make external domestic work into internal cleansing of fear, stress, and despair.

Raven Kaldera is a Northern Tradition shaman, herbalist, astrologer, transgendered intersexual activist, homesteader, and founding member of the First Kingdom Church of Asphodel. He has been a practicing shaman for almost two decades now. He is the author of too many books to list here, including the Northern-Tradition Shamanism series, MythAstrology, Pagan Astrology, Dealing With Deities: Practical Polytheistic Theology, and Hermaphrodeities: The Transgender Spirituality Workbook.
'Tis an ill wind that blows no minds.