Workshop Spotlight : Golden Dawn Healing
Follow Us!Share this!
The Light Has Healing In Its Wings: Golden Dawn Healing
Kirk White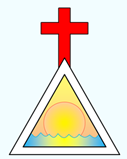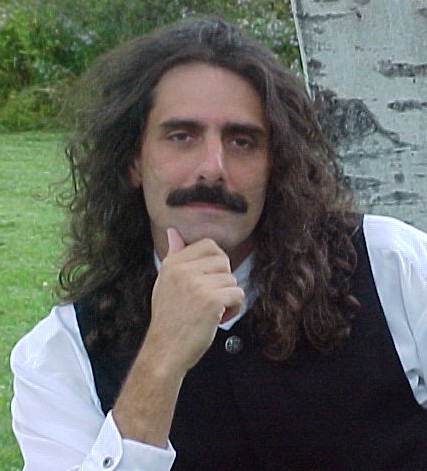 This is a brief, world-wind introduction to a new diagnostic and healing approach based on the Hermetic and Qabalistic teachings of the Hermetic Order of the Golden Dawn. No previous Western Esoteric knowledge required but helpful.