Workshop Spotlight: Electronic Devices and You
Follow Us!Share this!
Kathryn Smith: "Developing and Maintaining Positive Relationships with Your Computer and Other Electronic Devices for Energy and Metaphysical Practitioners"
"I hate computers. They never work for me." How many times have you said that? Come to this class and learn the benefits of approaching your devices from a positive outlook, and ways to integrate them into your practice instead of fighting with them. Your computer doesn't have to be an adversary. Let's change that relationship."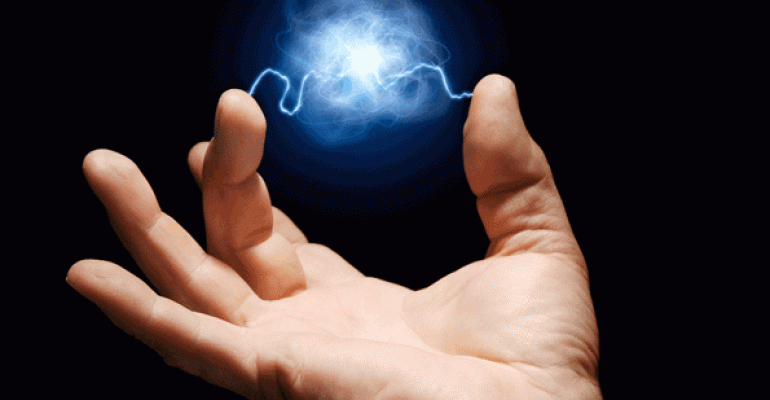 Do watches stop when you wear them? Some people have "less controlled energy fields". When you do what people tell you to do with a computer and it doesn't do what it does for "everyone" else? Guess what, the energy of the device is often responsive to your energy, and Kathryn will be showing you ways to make it a more positive interaction.