Workshop Spotlight: Chango with Lady AMber Dawn
Chango: fighter/lover/magician
All you ever wanted to know about the Loa/Orisha/Orixa of fire, thunder, lighting and of the drums but were afraid to ask.
Chango/Sango/Hevissco is one of the Major figures of the African Diaspora religions. He is one of the Warriors. He is in almost every religion in the Africa Diaspora and His role remains the same in each one. His European counterpart is THOR! He has hung Hisself on the Worle Tree similarly to the God Odin for eternal wisdom after punishing to death two of His disciples. He was resurrected. He is the father of the drum. He is the master of the dance. He awaits for you! Set up-an air conditioned room. Although He will not be formally called, he tends to "heat up" a room Class Level: Intermediate   Class time: 1.5 hours  Pre-req: should have a basic knowledge of the African Diaspora.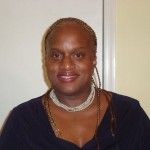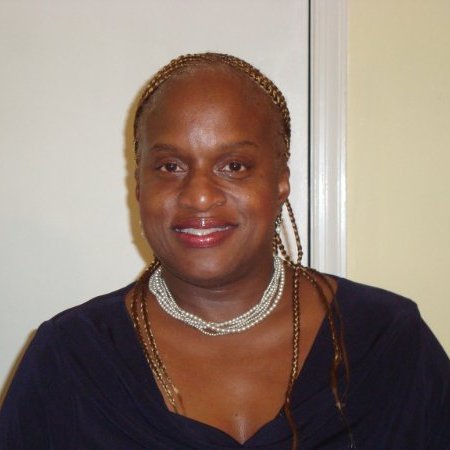 Lady AMber Dawn aka Genise White is a tarot card reader, a Usui and Sacred Flame Master-Teacher for 14 years in total, an Isian, a Witch, a practitioner of the Haitian Voudoun religion, she is in the Circle Sanctuary MIT (Ministers in Training). She is also studying Umbanda for the past 4 years thorough The Temple of Guaracy, and Color Therapy. She is in active ordination studies with the Fellowship of Isis, and more.