Workshop spotlight: Cartomancy
Follow Us!Share this!
Cards and Cartomancy, Yesterday and Today with Dan Cassar
Join award winning card game designer Dan Cassar for a tour of the history of the Tarot, playing cards and oracle cards from around the world! Discover how cards have been used as both gaming and divination devices, and then learn the basic techniques of how to create and distribute your own decks of Oracle, Tarot and other kinds of cards.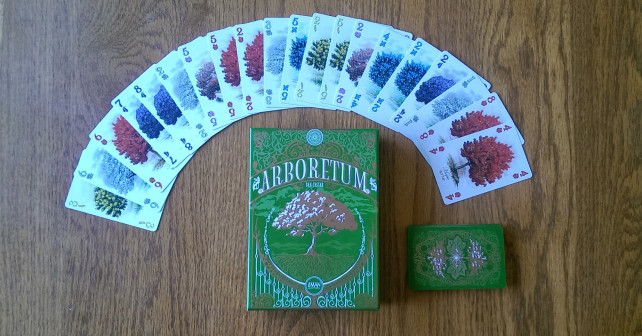 We'll explore how from their first appearance in fourteenth century Europe straight through to the present day, cards have fascinated us. Guided by the hand of fate, the deck of cards – originally meant for gambling – came to represent the entire universe, encompassing the past and the future for the curious souls who seek to unlock their mysteries.
The first half of this session will be dedicated to the history and development of different types of cards for both divination and gaming, and the second half of the session will focus on techniques for creating, printing and distributing decks of your own design. 90 minutes