Workshop Spotlight: Building on RúnValdr
Follow Us!Share this!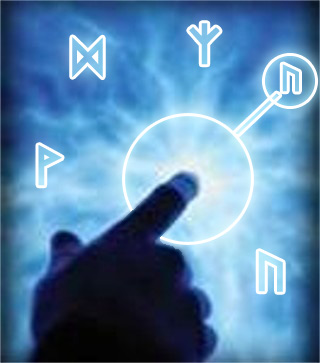 I've been teaching RúnValdr for ten years now, and some of you who've taken it may want some help trying new ways of using this system. Bring objects you want to turn into magickal objects, practice opening doors to other dimensions, learn how to set wards, talk about which symbols to use for specific types of healing. If you've been having problems, let's address them. This is a powerful system, if you use it, but sometimes it's easier to learn with someone there to back you up. Prerequisites: a RúnValdr attunement and first class.