Follow Us!Share this!
This year Rev. Gretchen Schork will be presenting two workshops.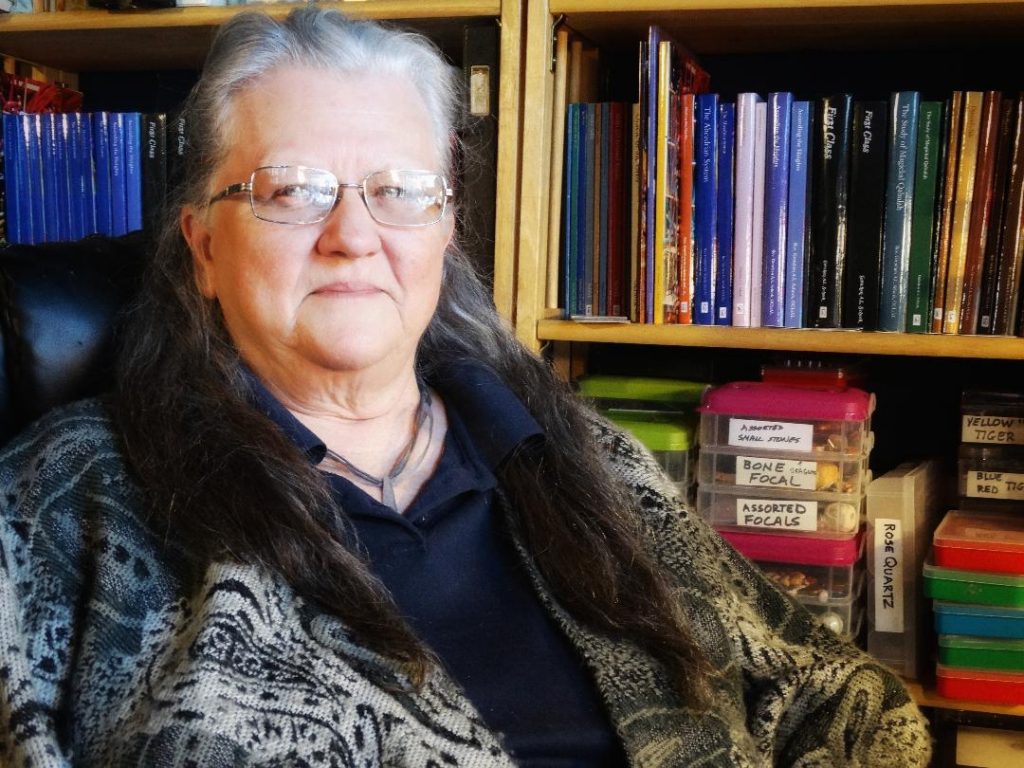 Rev. Gretchen A.L. Schork, OCL:AL is an international speaker on ceremonial magic and creator of the Abcedrian System, a planetary approach to the magics of the American alphabet. Drawing on 40 years of experience in esoterica, she has worked beside the Aurum Solis, Golden Dawn, OTO, Correllian and runic traditions.
Raised on Roman Catholic ceremony, she found her own practice through the 20th century explosion of hermetic literature. She is supported by academic degrees in education, adult training, and a Masters in Organizational Leadership. Her writing is characterized by targeted exercises that assure all activities are purposeful, achievable, and yield measurable progress. This encourages students through a methodical approach to the learning process.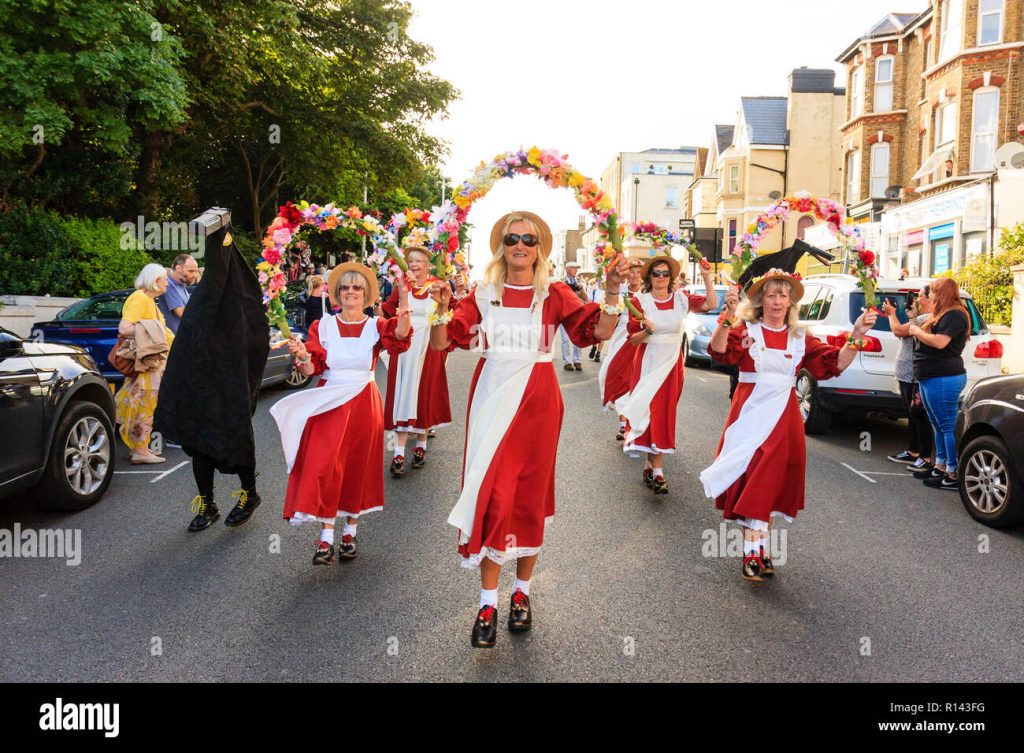 Customizing Seasonal Celebration
Rituals of seasonal celebration are widespread. But does your location have a different vibe, a particular weather cycle, or an environmental factor that makes the rituals seem a bit like fantasy? We will look at the particular and local factors that affect the seasons in YOUR location, with a focus on making the rites match your own needs. While the dates may be set by the cycle of the Sun, the way that energy works will vary: Yule in Florida, Arizona, and Maine will have very different formats. In a world of changing climate, we have to be resilient to keep our celebrations in line with what our world is doing around us. There are no solutions here, just different approaches and a new way to think about the issues involved.

Growing a New Magical System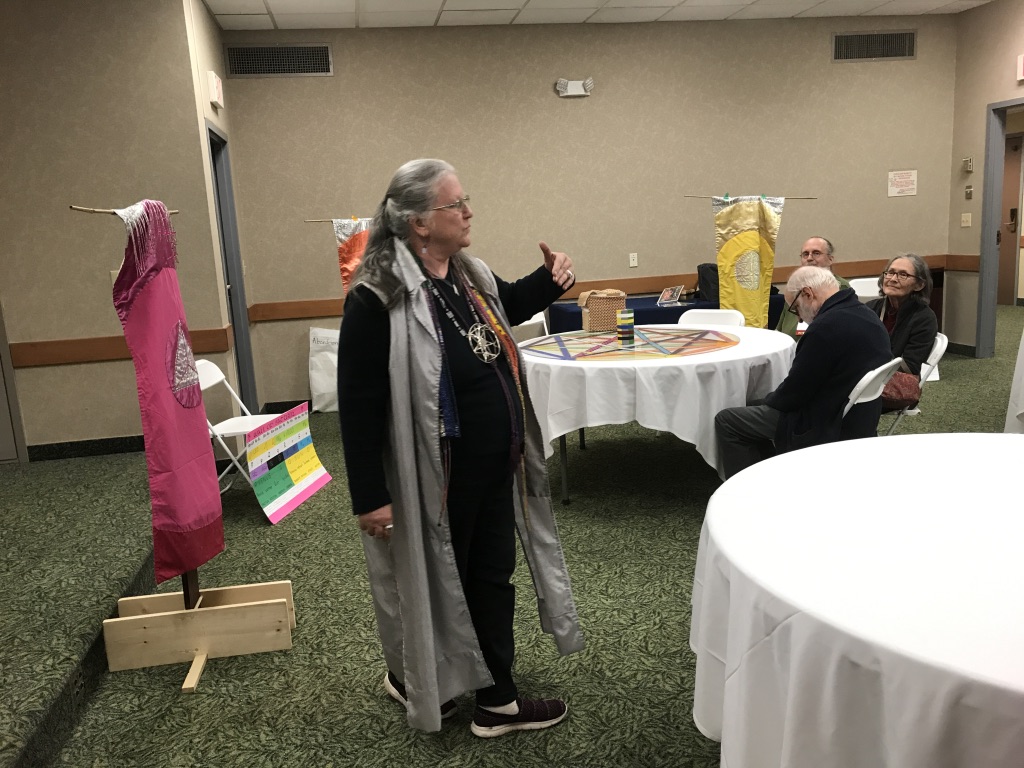 The process of integrating a lifetime of learning into a coherent and useful system is a daunting task. Seeds are sown in childhood, and through a lifetime they germinate, grow, flower and set new seeds. Gretchen has worked her way through Roman Catholic theology, generic Wiccan practices, Magical Qabalah theory, and Rune based belief, only to find that none were quite what was needed. Follow her journey of discovery, frustration, and joy as she explains the development of an American approach to magical philosophy that covers all the core skills that are needed to practice her own vision. This is intended to encourage those who are on a similar path, looking to personally integrate life and magic in a way that makes sense. It goes beyond any of the systems she has studied to date, and is a process that is still under way.