Workshop spotlight: 6:30 Thursday 11/12/20
Follow Us!Share this!
Re-Consecrating the Underworld: A Co-Creative Call to Action
Orion Foxwood
"The Unguent of the Under-Country is the Salve of the Soul!"
There is a core-wound sitting in the heart of humanity that is the single most
destructive force to earth and her life. It is a side-effect of a central nervous system that grew too fast over-specialization, and of a drift away from the integrative wisdom of the depths for the expansiveness of the heights. There is a saying "you cannot bless the fruits and curse the roots". Understanding this is more important now than ever before! The cure is in the underworld but it must be sought not for self but for all and there is help there offered by the Eldest wisdom of humanity and the ancestors of all earth-life- those luminous companions of humanity known as the "angels in the earth" known as the Si', the Good People, the Shining Ones and theTylwyth Teg. but- they will not come unbidden. Our conscious return to the uprising ancestral power and our emergent life is the most important step to healing it. This requires us to look deep into the underbelly of life and unearth the treasures and the shadows in ourselves, and consecrate (make holy) our relationship to it.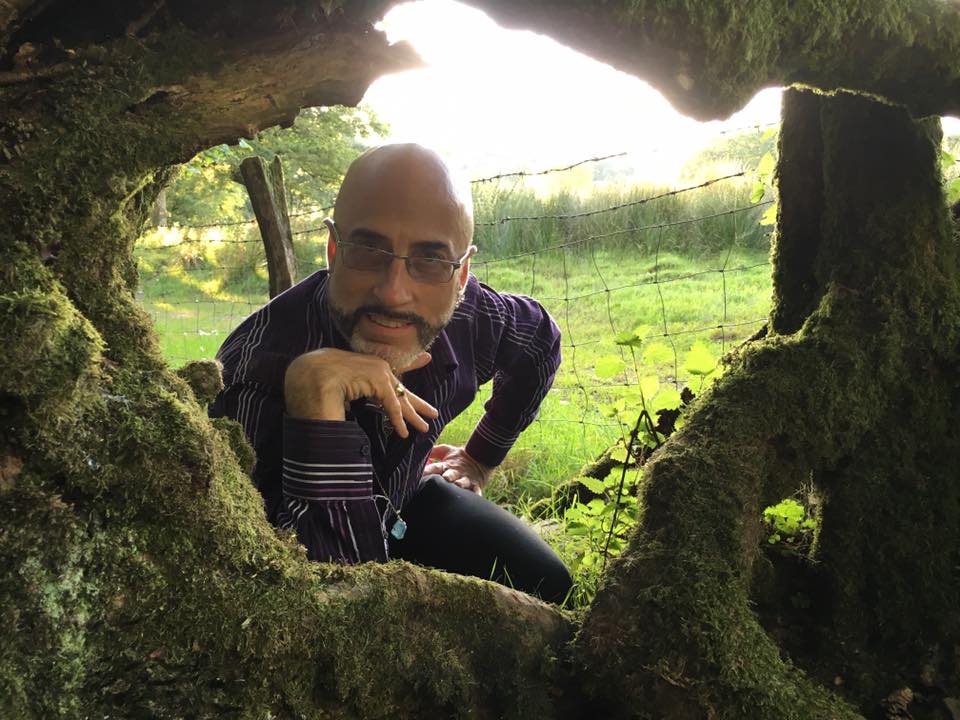 Where did the core wound come from?
What other wounds have grown out from it (symptoms)?
What can we do to heal it?
What is our role as modern Pagans in this restoration of roots?
Know this core wisdom – Life does not descend from above, it rises from below.
The Underworld powers as integrative, restorative, and connective.
Original Innocence, Sacred Melancholy, and Reverent Rage.
Opening the Well of Knowing (the Faery Well), the "Call of Completion" Techniques
The "Invocation to the Under-Country".
Life Does Not Descend from Above- It Rises from Below!