Follow Us!Share this!
Shiva Aghora: Eating with Lepers and Untouchables.  with Raven Kaldera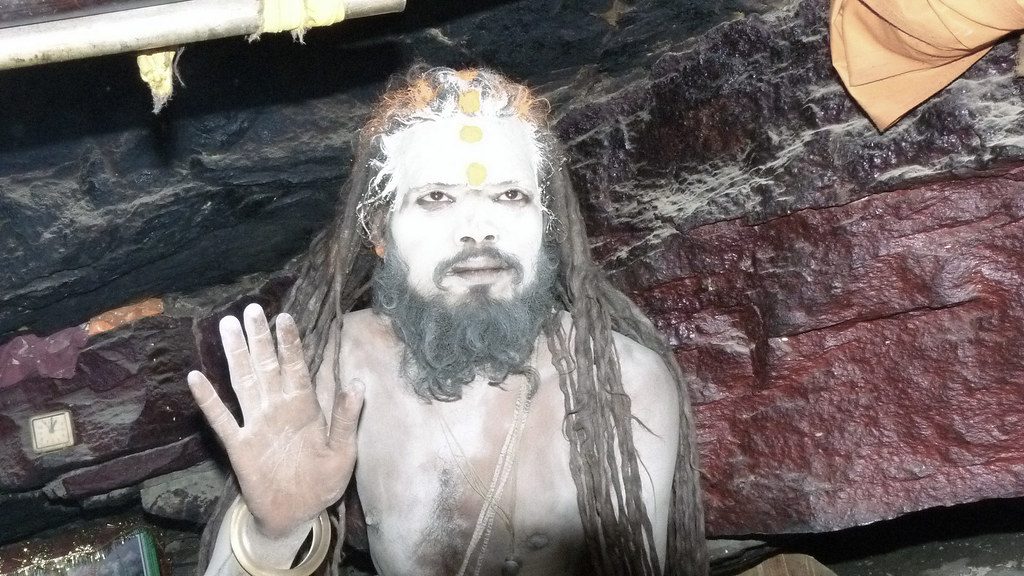 Aghora is the aspect of the Hindu god Shiva who looks after lepers, untouchables, and anyone who is looked down upon in society. Who are your lepers and untouchables? (Think of that really, really annoying person you cringe to see.) We'll be learning about the lepers and untouchables in our lives, and doing a small ritual to Shiva Aghora to help us find patience and compassion for them. We'll also be asking Shiva Aghora for help when any of us become the lepers and untouchables every day in the world.