Follow Us!Share this!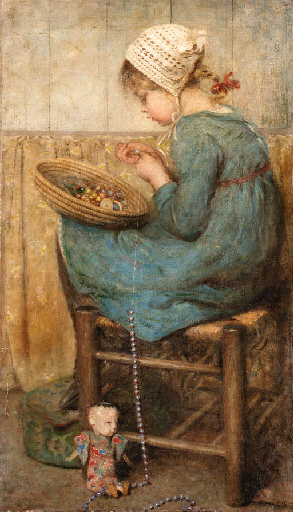 Meditative Bead Making with Mary Kimball
Ever try to relax and meditate and found your mind to wonder? In this class, we will make meditative bead lines that you can use to help you concentrate. There will be a collection of beads to choose from to create your line. We will discuss the different kind of beads and properties you may be attracted to and well as how to use the lines once you have created your own.