With the soil spread over like a blanket
Follow Us!Share this!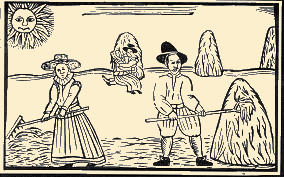 I woke from a fragment of a dream this morning in which I was having soft soil spread over me like a cozy blanket. Fully awake the image seems strange. On the surface it could have been scary, like being buried alive. Yet, as the folksong, John Barleycorn, suggests, the same actions that seem horrible from one perspective may be quite positive from another.
"There were three men come out of the west, their fortunes for to try
And these three men made a solemn vow, John Barleycorn would die
They've ploughed, they've sown, they've harrowed, thrown clods upon his head
Till these three men were satisfied John Barleycorn was dead"

The British folksong: John Barleycorn Must Die describes the mystery (or allegory) of the circle of life, concentrating on the growth cycle of barley, used primarily as the source of ale that served as the common analgesic that allowed the common folk to get through lives of punishingly hard work.1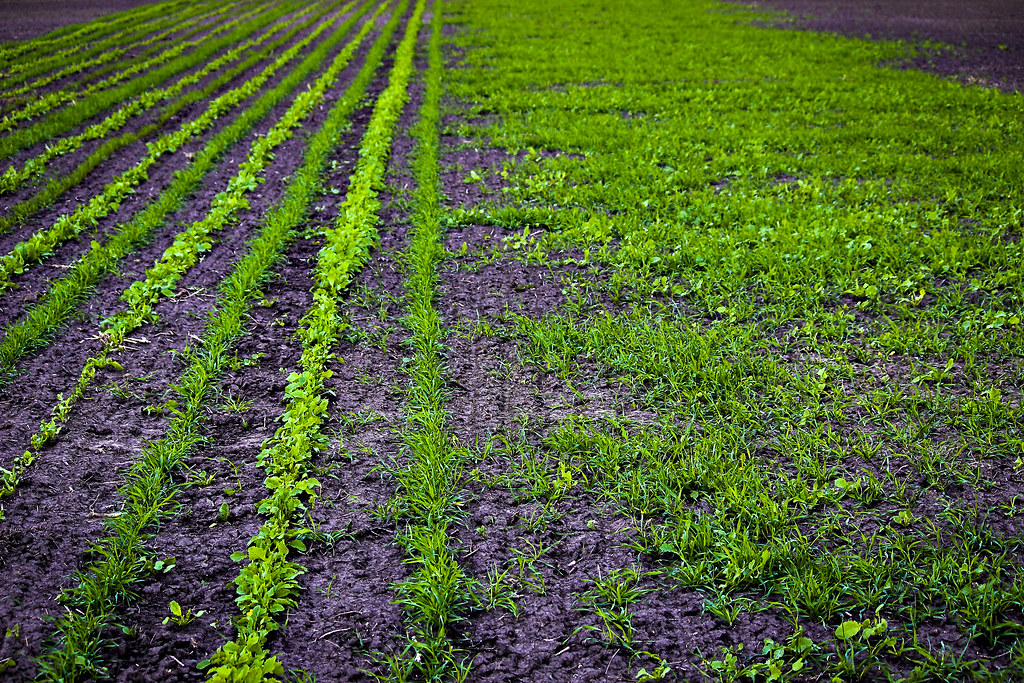 We often sing of John Barleycorn at Lammas, or whatever time the grain harvest is in our area. But there are lessons we can appreciate now before Litha, when the days are long, and planting mostly done. This is a time of Hope as we anticipate the coming harvest, and enjoy the first fruits (strawberries here in New Hampshire, if we want corn for Independence Day, it'll be trucked up from farms far to the south). Grain is a far more universal symbol than most crops.
Most agricultural cultures share myths of a dying and rising deity, from Tammuz to Jesus, as we observe the miracle of a single, small grain becoming a whole plant, as well as the gifts of life (and joy when you add the miracle of fermentation) in a way that would not happen if the same things happened to us. Perhaps we think that way because we anthropomorphize everything we admire. But we can learn from the cycles of agriculture. (We can learn from other aspects of nature, but this year's CTCW theme is harvest and seeds.) A seed can hold the pattern over winter, a seed can replenish what seemed lost, and become more, a seed feeds and nourishes, the symbolism of growth is nearly endless.
One of the hardest lessons for me, personally, is patience. I am not a patient person. But plants teach you to have faith. Each takes it's own time to germinate. (One legend says that parsley has to go down to the devil and be sent back seven times before it will sprout. While many seeds germinate in 4-5 days, it takes parsley 15-30!) You can plant a seed at the right time, right phase of the moon, the weather can be warm and the rain just right, but you still have to allow the seed to do it's thing, follow its own 'programming', lying snug under its blanket of soil, waiting for its own right time. If you are impatient, and you keep digging it up to check to see what's happening down there, all you will do is disrupt the process, and probably kill the young seedling. (Trust me on this!)
As we waited out the pandemic, many of us housebound, we learned many lessons from that isolation, that time of forced introspection. We are still learning that to coexist with the virus covid-19, we must not return to the ways we took for granted before it had found fertile ground in human bodies, and spread across the world. It's here now, and will probably keep teaching us lessons we didn't want to learn. Like the parsley going down to the devil and coming back, we try to reopen, and a new surge forces us back into some level of separation again. I have faith that we will find a way to live with this virus as we have with measles and many others. Meanwhile, we are learning new ways to live that will benefit us going forward to meet other challenges like Climate Change, and social and economic imbalance. Embracing new ways will allow us to "spring up" and amaze ourselves. Germination and growth has its own time table, and we thrive best when we work within it.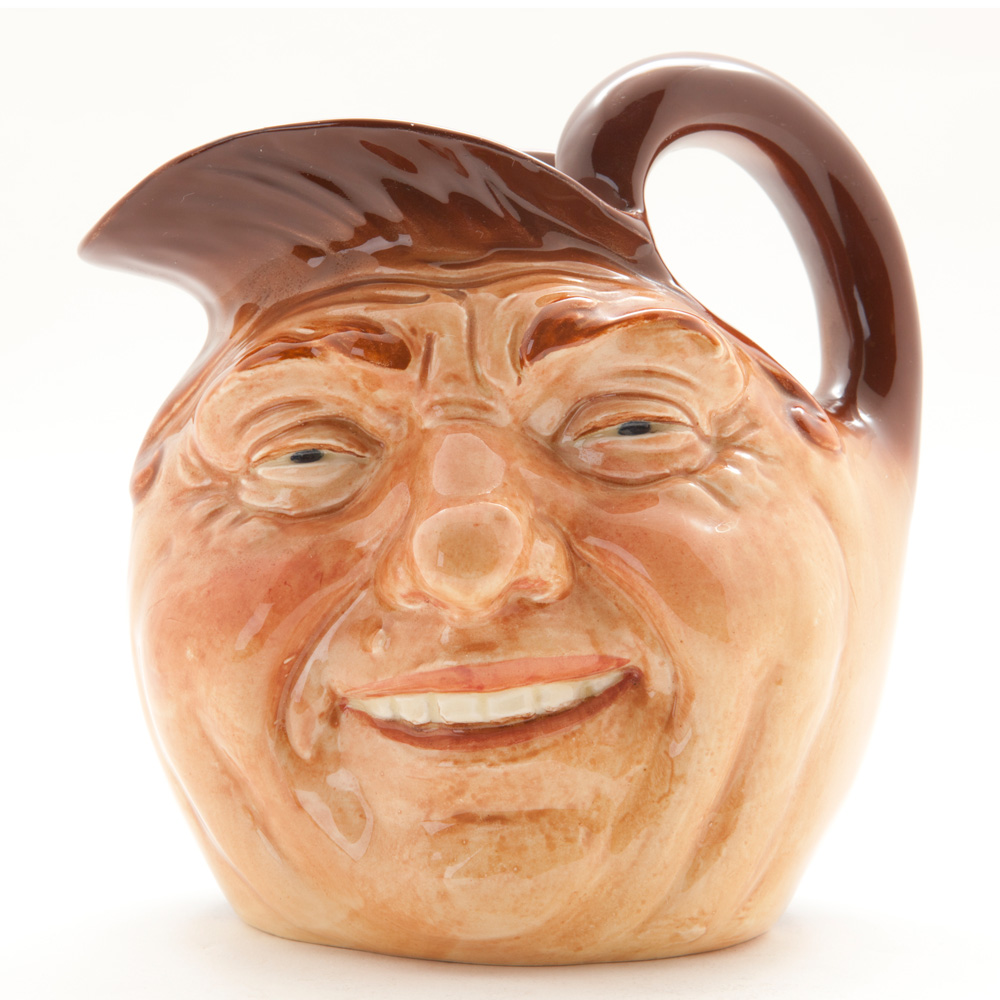 "They've let him lie for a long long time till the rains from heaven did fall
And little Sir John sprang up his head and so amazed them all
They've let him stand till midsummer's day and he looks both pale and wan
Then little Sir John's grown a long long beard and so become a man"

1 I recommend A History of the World in 6 Glasses by Tom Standage, which explores how life was different in the ages of beer, wine, spirits, coffee, tea and cola.