When did you start to Believe?
Follow Us!Share this!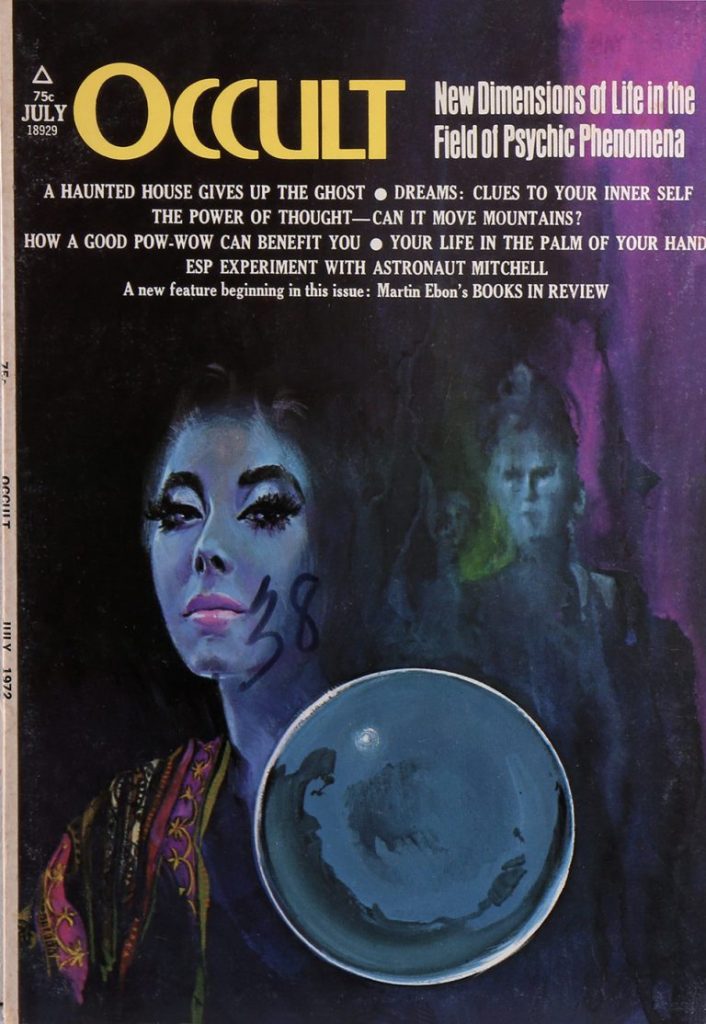 We take as a given that the CTCW community is accepting of magick and psychic stuff, (and most of the world is skeptical) but at what point did you veer off from the common path?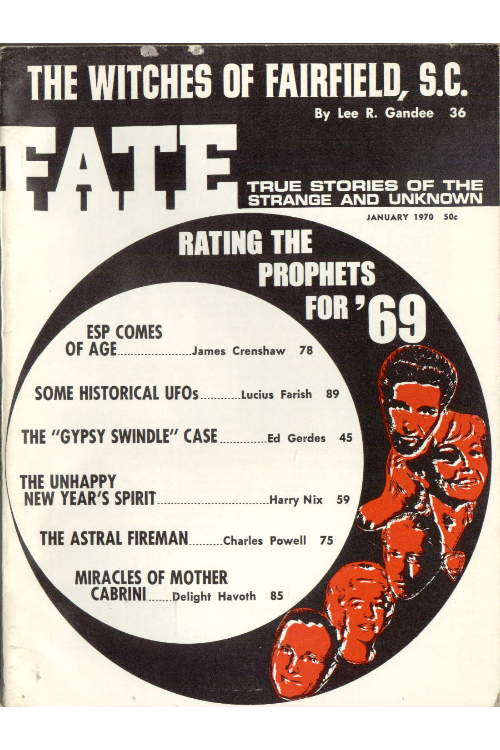 I was read fairy tales when I was a kid, which was probably my first introduction to magick, but magic was always presented as pretend. However, we lived in a haunted house, and when I was still pre-school I noticed that I'd be wanting something like a Lorna Dune, and my mother would come in and ask me if I wanted a Lorna Dune. I remembered my dreams, and believed in their value. I experienced déjà vu when I was five, and when the adults assured me that what I remembered happening before couldn't have happened, that's when I realized that adults don't always know everything (which is mind-blowing for a five year old). In the 1960s election, I heard about the curse that would kill whoever won the presidency. Of course, I also grew up in the 60s- the "Occult Explosion", from JB Rhine down at Duke University, to Bewitched on TV, and the Exorcist in the Movies. I subscribed to Fate Magazine. But my belief came before I started looking for more.
What was it that introduced YOU to magick and psychic abilities, the supernatural, paranormal, occult? At what age did you think it might be real? Did you discover to your surprise that not everyone saw auras? Did you have a friend others couldn't see? Was there an 'incident', or did your family have traditions or abilities that you later found were not universal? And when you found out you weren't "normal", how did that impact your interaction with others?
Let's explore the early beginnings of our awareness.
Join Zoom Meeting
https://us02web.zoom.us/j/81684148619?pwd=TEd6WVZUc1JwbzkyYXJqYUJUVzlXQT09
Meeting ID: 890 9617 8561
Passcode: 109836
Our website: https://ctcw.net/
We are all psychic, magick is real, ghosts and other spirits are real, people can heal with energy. Each culture around the world had come up with ways to explore these realities, and that's great, we can learn from each other, that's how we change the world.
The Changing Times-Changing Worlds Conference is held each year the first or second week in November. We are working on securing a venue for this year. Meanwhile, every Wednesday, there's Otherworldly, featuring many of our speakers, and topics.
Find us on Facebook: the CTCW Group and page: https://www.facebook.com/groups/388982351233282/
We hope you can join us Wednesday at 8. If you miss this show, the recordings are posted on Youtube Thursday or Friday.