What is mythology? on the New Normal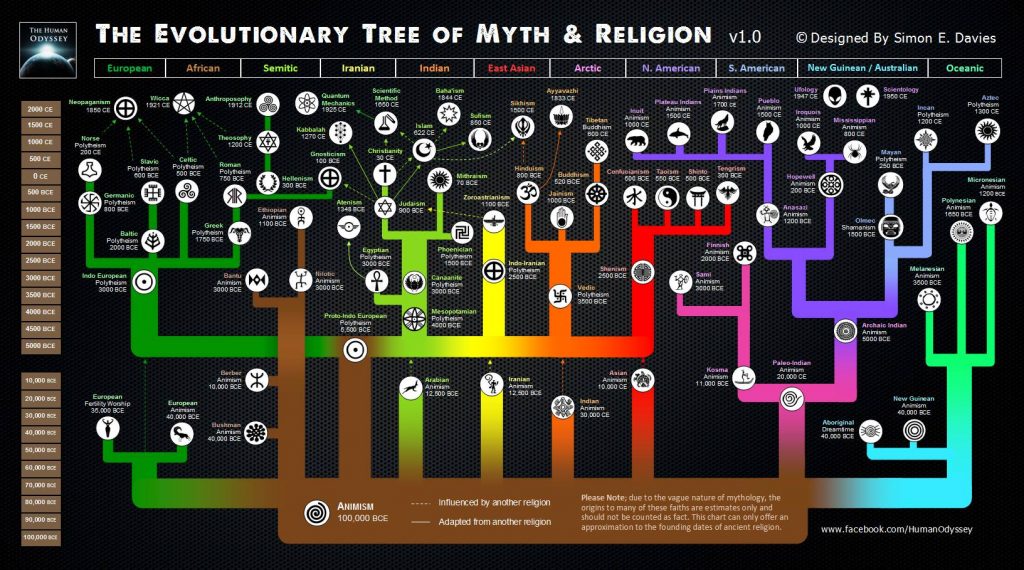 Follow Us!Share this!
Please join me and my guest Thor Halvorsen on the New Normal 8 pm Wednesday, July 12, 2017, 8-9 p.m. edt.
The Archive will be here if you miss the live show: http://tobtr.com/s/10136601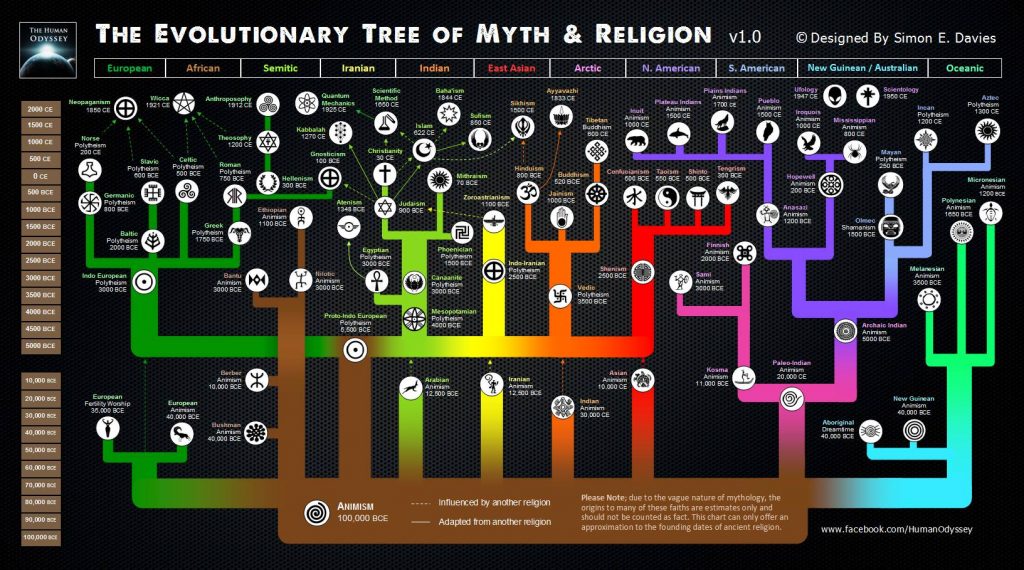 We're going to be talking about Mythology, what it is, what it's for, and how calling something a myth changes our attitude toward it.
A joke defines a myth as "what you call other peoples religions".
Stories are often called myths ("just a myth") to indicate that they are not true. Yet, while not factual, myths are stories that express fundamental truths, as seen by their culture.
How do you feel when/if a person from another faith refers to your religious stories as myths, but to their own as expressions of truth (although they may not insist that they are intended to be taken literally.)
We may talk about the dichotomy between monotheism and polytheism, the colonization/power structure of religion (when Thor was on in April, we talked about that, and this show is an outgrowth of that one); we can talk gods vs religion vs mythology. What are gods, what is worship, what is immortality? What is religion vs dogma?
Want to catch this conversation, or call in to be part of it? Call 619-639-4606 (live only between 8 and 9 Wednesday).
If you can't tune in then, Live Paranormal.com archives its shows by date, and I archive them by date, guest, and topic on my website: http://tchipakkan.wordpress.com/the-new-normal/directory-of-podcasts/
Hope you can join Thor Halvorsen and me Wednesday night from 8-9 at the New Normal on liveparanormal.com
Save
Save
Save
Save