What happens after we Die?
Follow Us!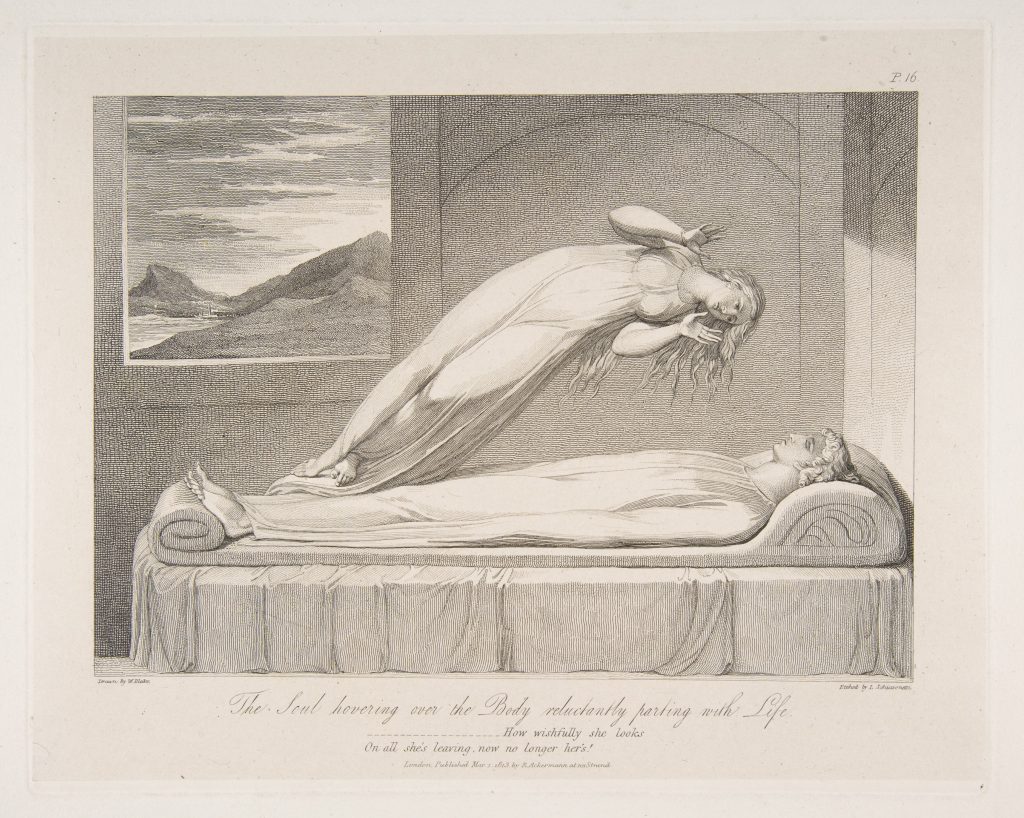 On the next CTCW Wednesday show, let's talk about what we think happens after we die. (You're all on the panel!) Religions try to tell us what to expect, some use those expectations to motivate us to do what they'd like while we're still alive. But other than experiences with ghosts, Near Death Experiences, with mediums, and that sort of thing, we are working on theories. I'm comfortable with the idea of reincarnation, after all, the universe seems to recycle everything else, why not souls? But what do you believe? We're not trying to convince anyone of anything, but the discussion will be fascinating.
Wednesday, January 6, 2021 8 PM EST

Join Zoom Meeting:
https://us02web.zoom.us/j/88689801753…Meeting ID: 886 8980 1753
Passcode: 578185

image is The Soul Hovering over the Body, Reluctantly Parting with Life, from The Grave
Share this!