Follow Us!Share this!
In the strangely slowed world of Covid-19, it seems strange that the next conference is upon us. The differences make it difficult to realize it's happening. We aren't packing to travel to a hotel, picking clothes to pack, finishing up the program booklet, collecting the name tags and materials for the registration desk, donations for the fund raising auction, putting the final touches on classes we're doing. Well, maybe we are doing that.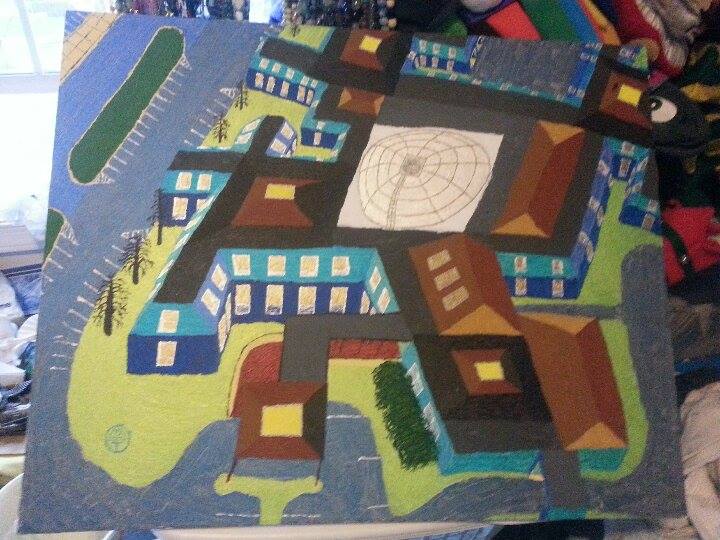 Have you checked out the schedule yet? Tomorrow night we're plunging in with ancient healing techniques, Tarot, and a panel on how healing and divination will help us during the pandemic. I hope you are as excited as I am about the programming this year, and the advantages of the virtual format. (Although we will all miss the in-person aspects of the con.) I could talk about each class, but you can do that, and rather than speculate on what will be, I thought I'd meander down memory lane, and look at the past conferences.
We always pick the theme for the next year long before each con (usually we need to so we can announce it on the program booklet). Just as we had no idea that the stasis that has so characterized this year was going to be so apt (no one knew the Pandemic would happen), each year we seem to pick something that turned out to be more prescient than expected.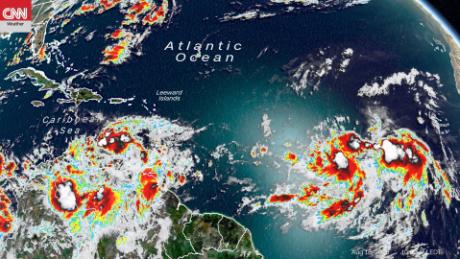 Our first conference in 2010 we chose Prosperity and Abundance, because it seemed like something everyone would want. In 2011 we decided to go with the theme Healing, Holy, Whole- the holistic way to integrating body, mind and spirit. Then in 2012 we decided to explore the Forces of Nature- how the outer world has an impact on our lives, and this was the first year we saw a 'surprise' synchronicity between our theme and the world. That was the year that Hurricane Sandy trashed the East Coast. It made it hard for some of our New Jersey folk to get here, they were so involved with the clean up. We picked Communication in 2013, thinking of telepathic and other energy communication, communicating with animals and plants, and even how poor communication makes dealing with other groups with whom we have a great deal in common can get in our way. We had an art show to explore that form of communication (although our communication with the hotel meant our space was problematic!).
In 2014 we picked Cycles, moving along the Path, Journeying, and if there was an external expression, I missed it. In 2015 we explored our Inner Fire, the Inspiration and potential we have inside ourselves. 2016 was an election year, and the hope was that Balance and Exchange might help the world to maintain balance. At least we can hope that focusing on it may have helped us maintain our personal balance. After that tumultuous campaign, in 2017 reminded us to focus on the beauty and happiness in the world with Joy. This may have given us a false sense of security, as for 2018 we picked the theme Change, after all, while change is sometimes uncomfortable, it is often necessary. That was the year that on October first the hotel called and told us they were closing, and we needed to find another venue in the next month! Luckily we did, but it was a rather traumatic display of the chaos that change can create. Fine, let's accept that sometimes we need things we don't necessarily want and learn that lesson: in 2019 we chose Need as a theme, so we could learn to understand what we truly need, how to get it, how to feeding our fires. We may be becoming more powerful, but in 2020 slowing down seemed like a positive thing to explore. This year we've explore Stillness, Silence, Waiting, Holding with Ice as the symbolic image.
For next year, we have chosen Harvest: enjoying the rewards for the work we have done, the preparations we have put in. Clearly, it too can have less pleasant consequences, we reap what we sow, but let's hope that the harvest will bring us an abundance that will sustain us. Remembering this may help us remember to plant the right seeds. I can also recognize that harvest is one of the most intense periods of work in the agricultural year. There will be many lessons we can learn from that.
So as we enter this next cycle, let us keep the lessons of the cool, silent winter, and carry them with us into the long hot summer of 2021.