Wednesday show February 17
Follow Us!
Changing Times-Changing Times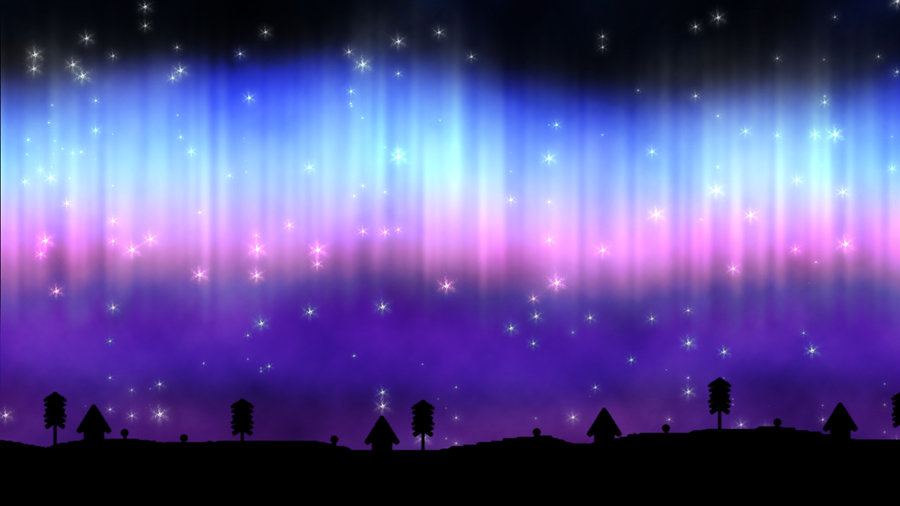 Changing Times Changing Worlds is inviting you to a scheduled Zoom meeting.This week we are looking for questions, suggestions, feedback and basically- what is it you want from the conference and show.
Do you have questions about magick, divination, healing, folklore, alternative spiritualities? What is it you come for?
As we create the conference and I plan the shows, it would be nice to know what you want.Join Zoom Meeting
https://us02web.zoom.us/j/88689801753…
Meeting ID: 886 8980 1753
Passcode: 578185 See Less
Share this!