Vendors Room and Vendors Village!
Follow Us!Share this!
This year don't miss the Vendor Village in the same building as hospitality- in the time share resorts where our sleeping rooms are!
We will have the usual vendors room, but we will also have these wonderful folks selling and reading in their rooms, convenient and full of amazing stuff!
Akasha's Journey (Sponsor)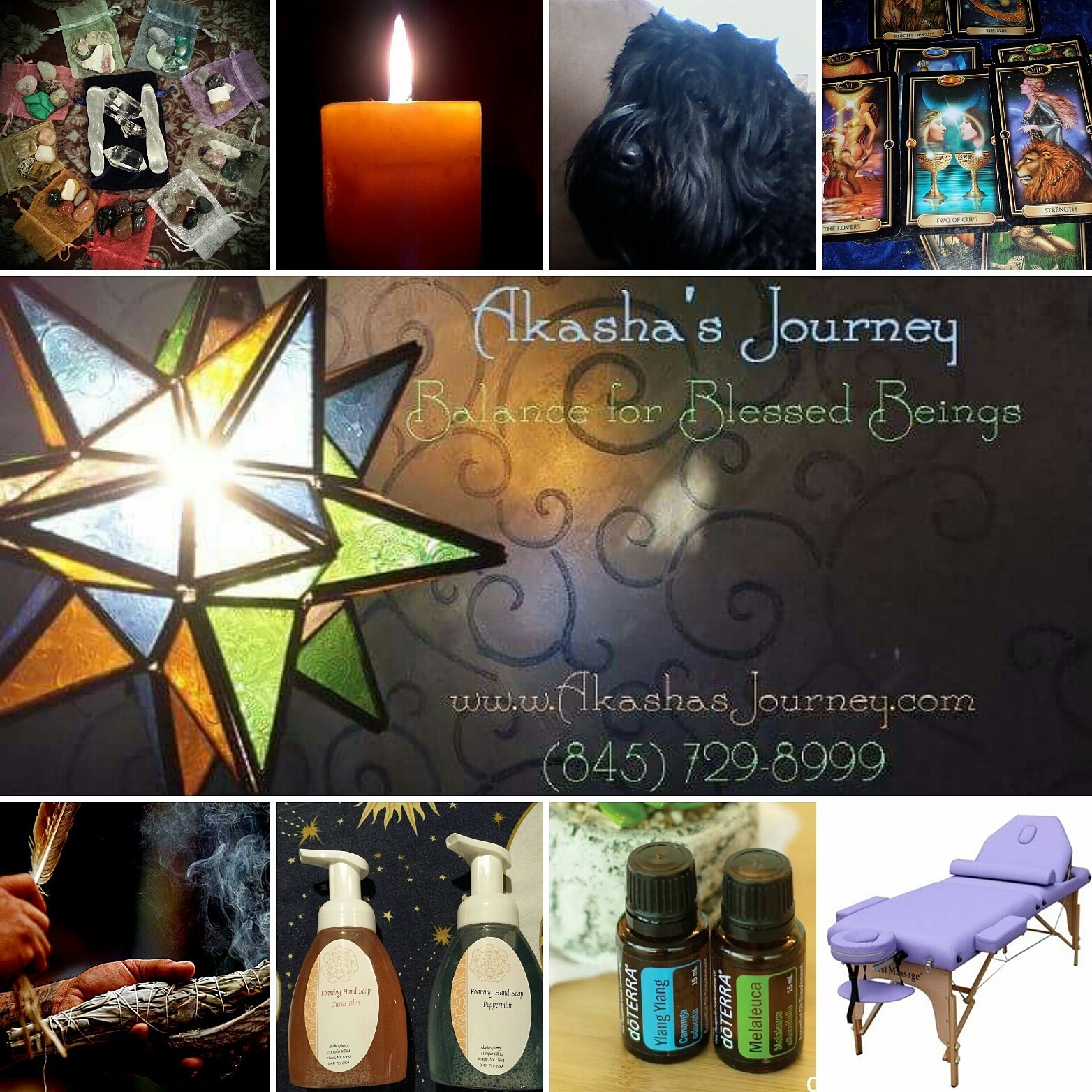 Akasha's Journey offers a variety of quality products for your Spiritual Journey.  They will bring us Barefoot Books, doTerra essential oils, divination products, a variety of Harney & Sons and Simpson & Vail teas, hand crafted gemstone jewelry, a large selection of healing crystals, hand crafted bath & body products, books, herbal and natural remedies, and more.  In addition, Maryalyce & Gabriella will be available for healing sessions including Reiki, Tuning Fork Therapy, IET, and Crystal Healing sessions.  This is their ninth year with CTCW.
You can find Akasha's Journey upstairs  in the Vendor Village.
Auntie Arwen's Spices (Sponsor)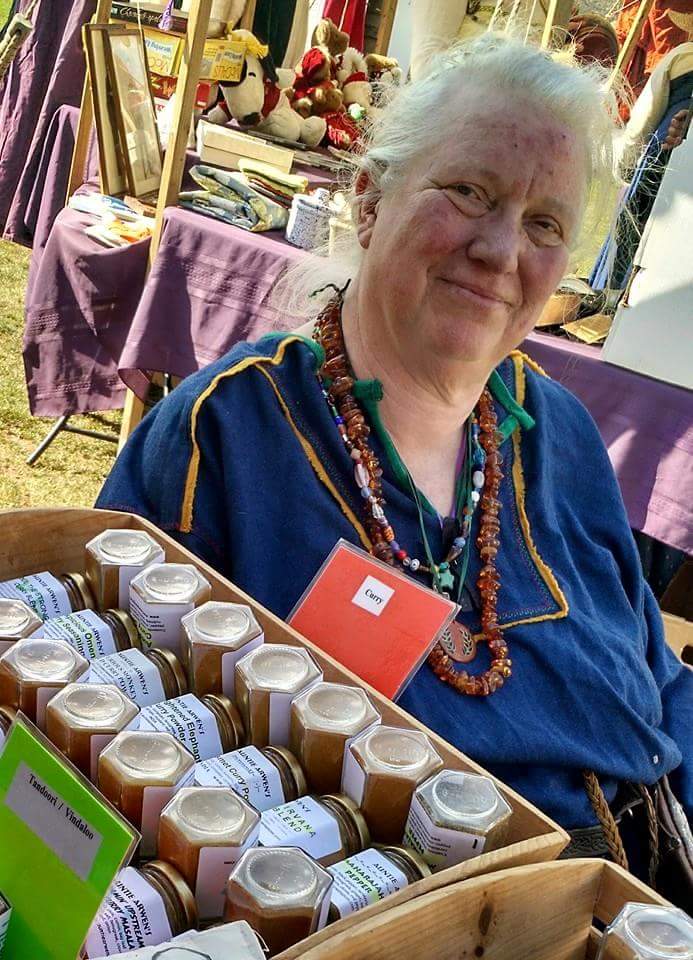 Auntie Arwen (Jane Sibley) is a small home based business bringing you the freshest quality in ingredients, with a wide range of flavor blends to suit any pallet.  Blends are created based on culinary harmony as well as historical accuracy, and are packaged with an overflowing amount of passion.
Auntie Arwen also carries excellent quality coffee and teas, as well as home made fudge and some snack blends.
Jane Sibley's books are a feature at her Auntie Arwen display.
Cabochons (Sponsor)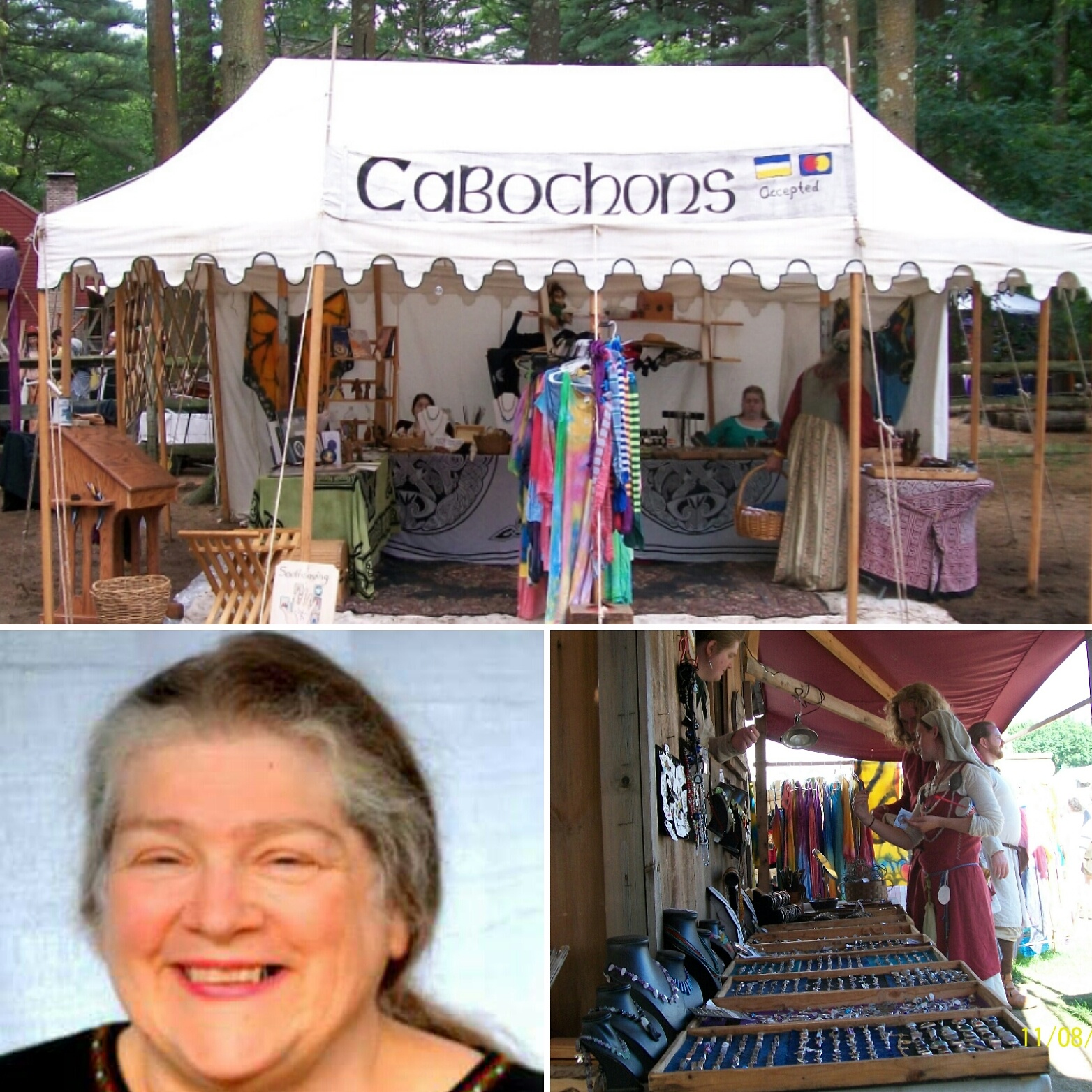 Cabochons- silver jewelry, long stripey stockings, hand painted silks, unique jewelry with semi-precious jewelry, ceramic figurines, votifs and cookie stamps, Tchipakkan's cookbooks, wood burned and painted boxes, and more…
Willow Diana (Sponsor)
Willow Diana joins us as a Tarot Reader, Young Living Advocate, Tuning Fork Therapy Practitioner, and Healing Henna artist.  You can find Willow in the main Ballroom and schedule a session with her.  She will also be presenting a few classes as well as co-leading the Paranormal Investigation with Dutchess Paranormal, Amy Wilson, and Luna Hacker on Saturday night.
Gina's Gadgets by Athena's (Sponsor)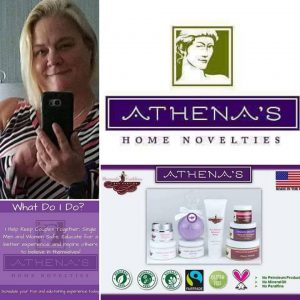 Always classy, never trashy top of the line hair and body care items, massage, spa items, and adult novelties.  Athena's products are free of petroleum, mineral oil, and paraffins.  They are gluten free, sulfate free, paraben free, PHTHalate free, and certified Fair Trade.  Through her business, Gina helps keep couples together, keeps men and women safe, educates for a better experience, and inspires others to believe in themselves.  Plus, she holds safe space for LGBTQIA individuals.
Gina's Gadgets can be found upstairs in the Vendor Village.
Luna Enchanted (Sponsor)
Luna Enchanted is a full service Metaphysical shop offering a variety of magickal products & services including Tarot cards, incense, smudge, hand-crafted jewelry, angel products, and much more.   Luna will be offering Bone and Tarot Readings at CTCW.
In addition, Luna is one of our 2018 presenters and will also be co-leading the public Paranormal Investigation on Saturday night with Dutchess Paranormal, Willow Diana, and Amy Wilson.
Find Luna Enchanted upstairs in the Vendor Village.
Nightshade Paperie (Sponsor)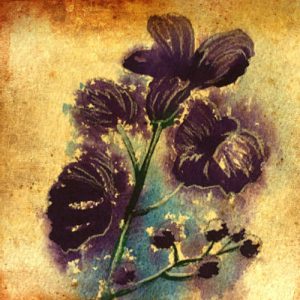 Indulge your shadow.  Lisa is an occultist, pastry chef, creatrix of magick, Medievalist, Witch, Ex-Mortician, Aquarius, and Psychopomp.  From candy geodes to crystallized books and bottles to chicken feet to magickal candles and soaps, Nightshade Paperie has the most magickal and mysterious goodies.
Look for the awesomeness in the Main Ballroom.
Wandering Paintbrush Studio Sophia Shultz (in Vendor Village)
I have been a freelance artist for 32 years, at first specializing in fantasy portraits and now working on a line of insightful paintings featuring mythological figures and minerals (what a combination!)
Other Worldly Waxes and Whatever (Sponsor)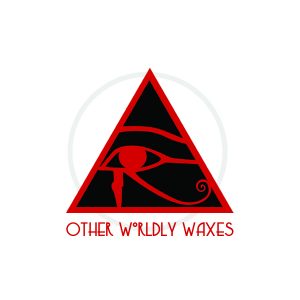 Candles are the strongest and oldest way to reach the heavens.  Other Worldly Waxes and Whatever offers hand crafted and ritually charged candles, incense, oils, and other occult items.
This year, Amy will be teaching some classes for us as well as co-leading the public paranormal investigation on Saturday night with Luna, Willow, and Dutchess Paranormal.
Pine Winds Press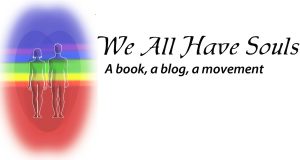 "We All Have Souls" by Tom Blaschko. This is the first book in the series.  This series asks two fundamental questions: What evidence shows that souls exist? and What are souls good for? Of course, the first question we need to ask is What is a soul? That's what this book is about. It looks at evidence for souls, what our souls can do, and how knowing about souls can make our lives happier, safer, and more meaningful.    Tom will be presenting this year.
Raven's Own (Sponsor)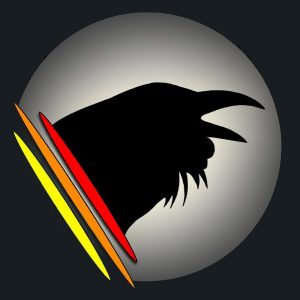 Raven's own offers handmade jewelry, art, figurines, tools, and curios made from chain maille, polymer clay, and more.  Rebecca will also be offering readings made from the Kahina Stones.
Rebecca will be presenting again this year!
Rosamonde's Cottage (Sponsor)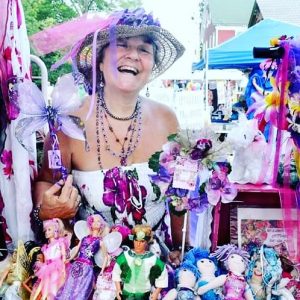 Rosamonde's Cottage is a retail space for one-stop shopping for magical materials:  fairy costumes and accessories, fairy garlands, wings, wands, tutus, dresses, shawls, scarves, jewelry, T-shirts, fairy and mermaid dolls, and more.
Rose combines whimsy with joy and the result is a delightful display of rainbows and baubles that won't fail to bring a smile to your face.
Sunshine's Creative Designs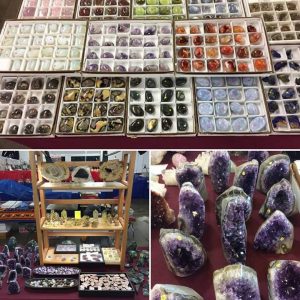 Sunshine's Creative Designs offers both retail and wholesale crystals, minerals, specialty tumbled stones from around the world.  Some of the featured stones include Bumblebee Jasper, Lapis Lazuli, Amethyst Cathedrals, Petrified Wood, Rhodochrosite, and high quality natural Citrine, Smokey Quartz, and Smokey Citrine.  We have lots of double terminated points as well as high quality generator points.
The Tarot of Curiosities (last minute problem,look for her next year)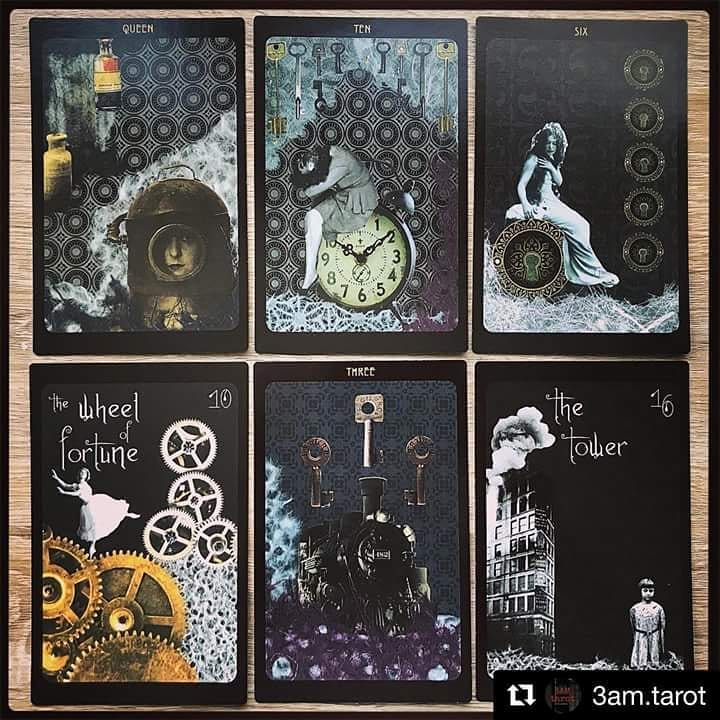 Divination Reimagined!  The Tarot of Curiosities is the 78 cards of the Tarot deck re-imagined as cur paper collage using photographs and handmade papers/  Each card is thoroughly researched and traditional imagery is reinterpreted to create a cohesive, interesting, and one of a kind Tarot Deck.  Nicole has used her own photographs as well as vintage imagery combined with textural papers and hand drawn accents.
Nicole will be presenting a class this year!
Find Nicole & Tarot of Curiosities upstairs in the Vendor Village.