Vendor Spotlight: Earth Treasures
Follow Us!Share this!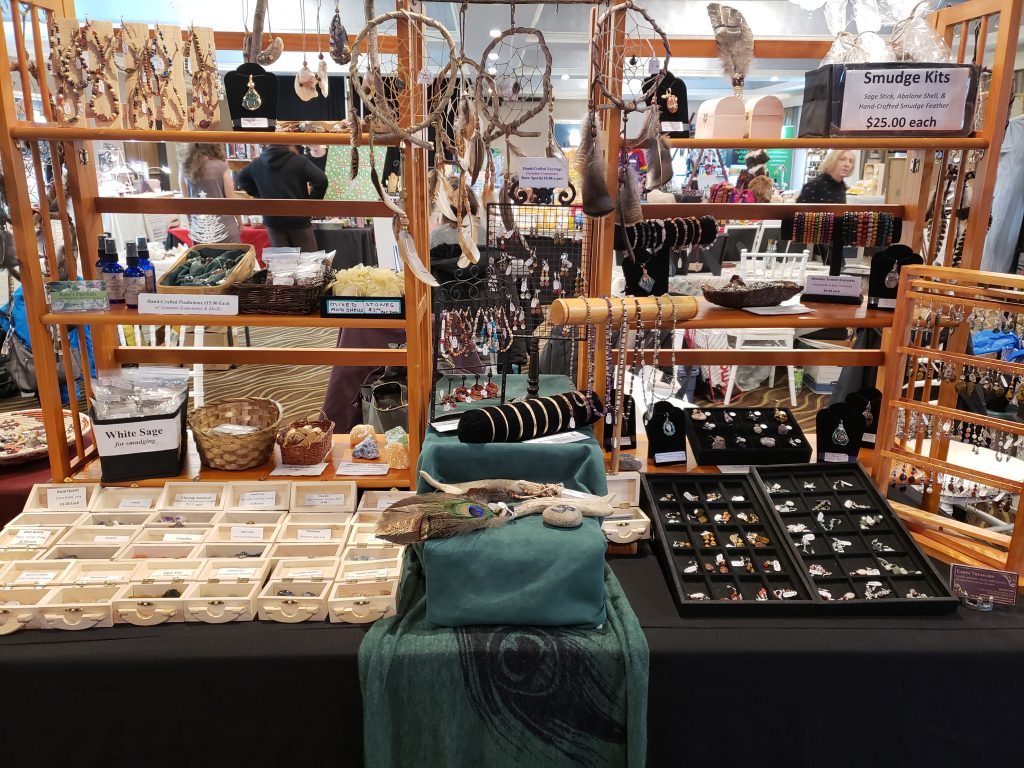 Earth Treasures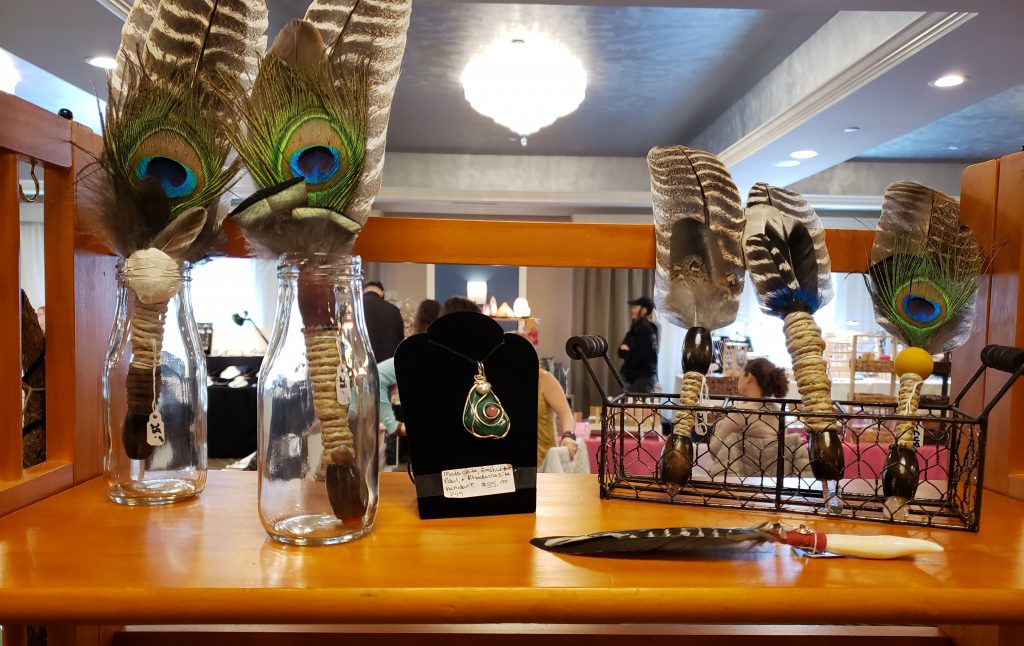 At Earth Treasures you will find hand-crafted dreamcatchers, smudge
feathers, smudge kits, genuine gemstone jewelry, bookmarks,
keychains, & pendulums, and retail items such as tumbled gemstones,
white sage, palo santo, & incense holders.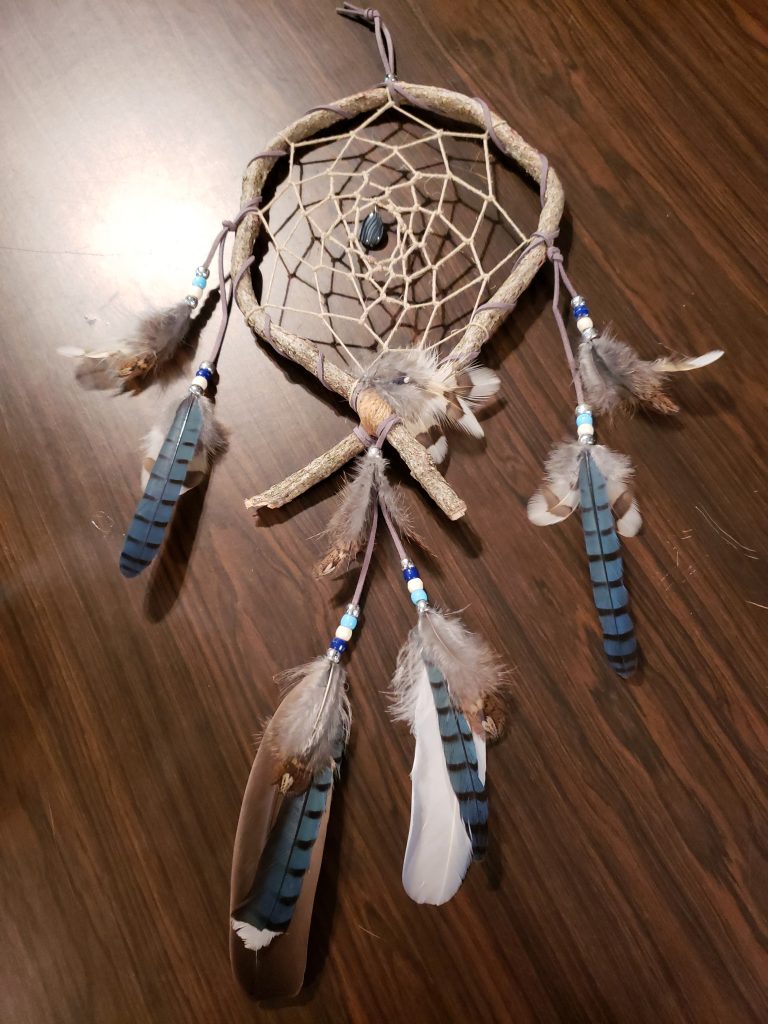 We use as many local, natural materials as possible in our hand-crafted items and search for high quality in our retail items. There is something here for everyone so come take a look!