Vendor Spotlight: CDs from the Concerts
Follow Us!
This year we've got Concerts for Friday and Saturday: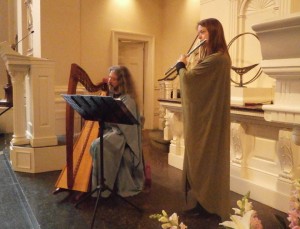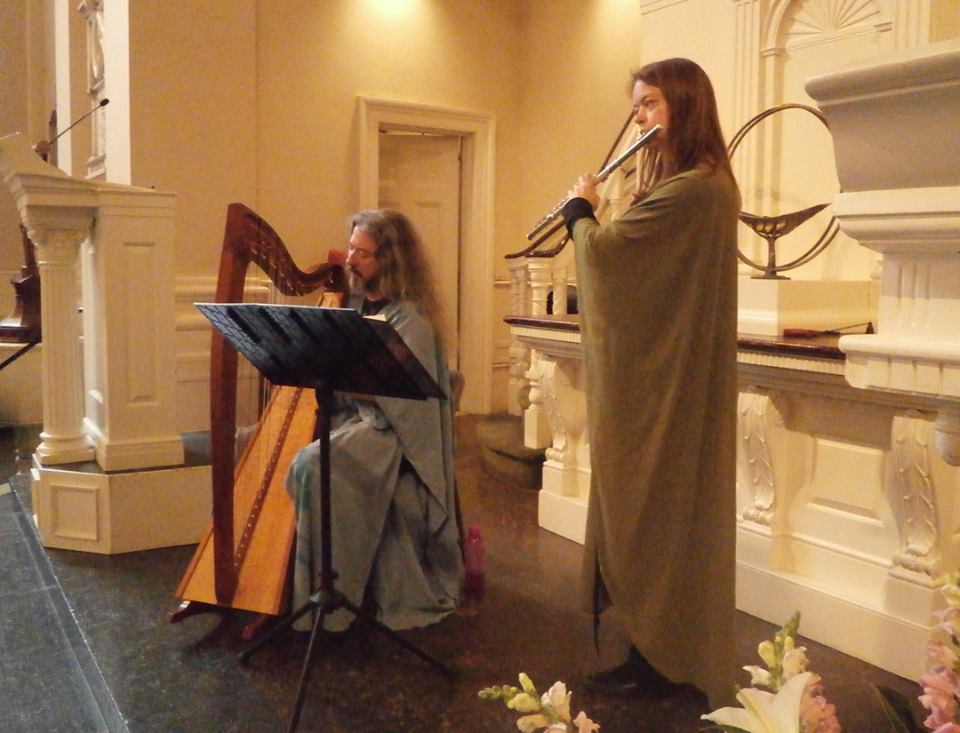 Friday evening at 7 p.m.,  Chris and Katie LaFond will be giving a concert with harp and flute, some beautiful, some humorous. Both uplift your soul!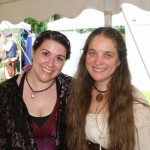 Saturday evening,  from 7-9 p.m., Jenna Greene and Kellianna will be performing, each with her own concert, then together as Lady Moon. With stunning vocals and Celtic harp, this duo features otherworldly harmonies on centuries old traditional songs from the British Isles and beyond. Prepare to be transported to magical realms by the vocal styling of this exquisite duo.
During the Con please visit the Vendors room to buy copies of their CDs: 
also available at the concerts.
Special concert rates tickets will be available at the door after 6 pm. $25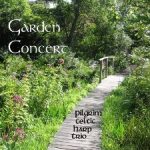 Share this!