Vendor Spotlight: Cabochons
Follow Us!
Cabochons
Hey witches- this is where to get long striped stockings? (Ever since the Wizard of Oz movie, "everyone" seems to know that witches wear striped socks!)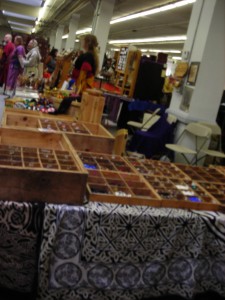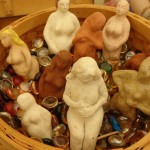 We also have a lovely selection of affordable (fair trade) silver jewelry, as well as hand made necklaces with semi-precious stones. We have hand painted silks, from handkerchief to belly dancing sizes. Tchipakkan makes ceramic figurines suitable for altars and shrines, votifs and cookie stamps (where else are you going to find a pentagram, an awen, or an irmunsil to stamp on your cookies?), and has cookbooks with recipes for pagan cookies.
There are other incidental items, you never can tell what we'll have…
http://tchipakkan.wordpress.com/businesses/cabochons/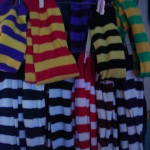 Share this!