Unquiet World- the loss of Silence
Follow Us!Share this!
and it's effects on energy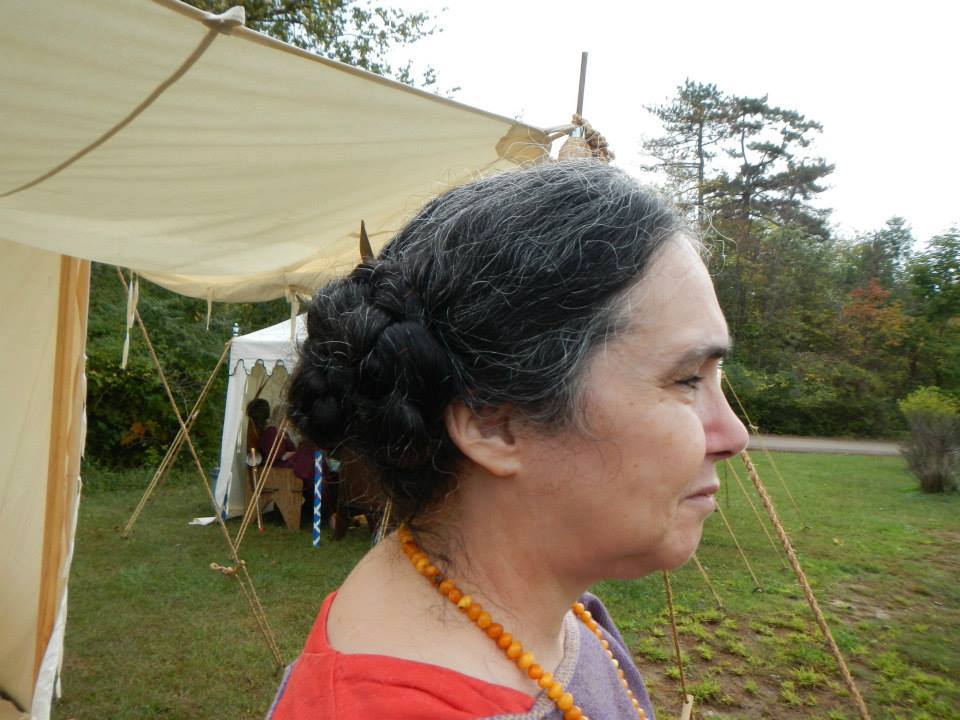 Our guest on Changing Times-Changing Worlds's Otherworldly show this week is Friend Honour Horne Jaruk speaking about Silence and how the loss of silence impacts our energy.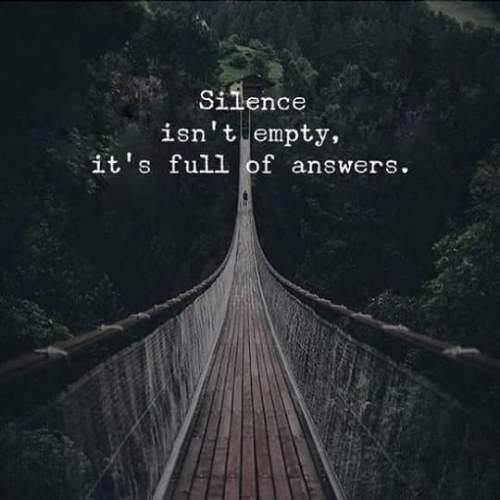 Ever since the first electrical generator, silence has been retreating from the world. An ever-rising wave of subsonic and supersonic sounds, from the vibratory thunder of dynamos to the shriek of fluorescent ballasts, sounds we don't know we can hear are affecting our minds and bodies. What are they doing to our spirits?
Anyone who works with energy (or those who seem to hear these annoying noises when others do not) is going to want to join this one! (or watch it, and other shows, later on our Youtube channel).
Join Zoom Meeting: https://us02web.zoom.us/j/87141319328?pwd=NkF2b3IwbFlqQThQRjZRN25xeFdJdz09
Meeting ID: 871 4131 9328
Passcode: 715074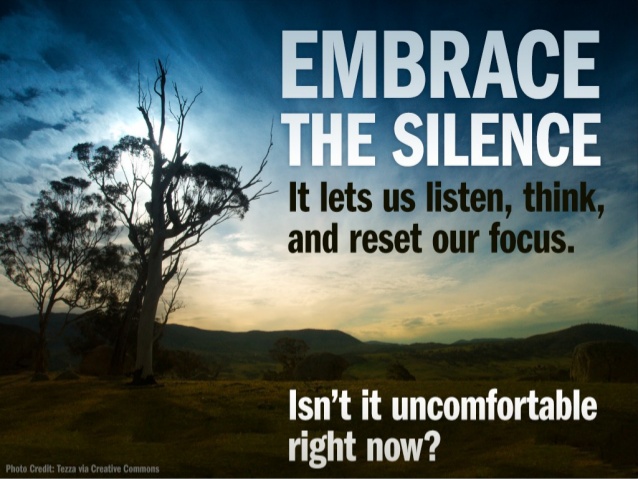 Remember to tell your friends about CTCW, as word of mouth is our best advertising. We're all psychic, pretending we aren't is like wearing blinders or tying one hand down.


The Changing Times-Changing Worlds Conference will be held virtually, but live in 2021 on Zoom, November 8-14. Evening classes and panels Monday through Friday, and all day long on the weekends with breakout rooms.
The CTCW Facebook Group has become private to facilitate open discussions:
We make announcements on the CTCW Facebook Page.