Underlying Principles of Divination
Follow Us!Share this!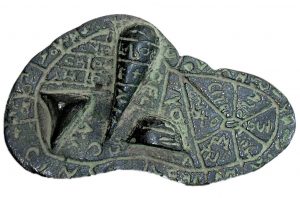 Please join Tchipakkan on the New Normal 8 pm Wednesday, 1-6-16, 8-9 p.m. est.
New Years, being liminal time is a big night for divination, and I've been thinking about the many techniques and methods of divination since then, and the underlying principals that "explain" how they work. (And isn't that what we're trying to do?
Some forms of divination carry messages from otherworldly beings- gods, ancestors, angels, guides and totems, Others put you in contact with your inner self (or selves), your higher self, or your subconscious, either of which may be thought to have access to awareness that our conscious self suppresses. Other forms of divination are simply ways of observing patterns in the world, similar to techniques used for medical diagnosis, or predicting the weather.
This week I have no guest, but will be rambling on about these techniques and principles, although I'd love to hear from other practitioners. Please call and share your perspective, and experiences, whether you read cards or palms, do psychometry or scrying, or pass on information from friends on the "other side".
I also plan to talk a little about learning some of these systems, so if you want to share advice on what books or systems you'd recommend to beginners, do join me!
Please call in with any stories or questions: 619-639-4606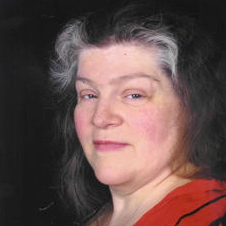 To listen live: open a window on your computer to www.Liveparanormal.com, sign in, and click on Shows, and the New Normal to listen. To listen later at your convenience, shows are archived by date on LiveParanormal.com here, and they're organized by date, topic and guest on Tchipakkan.com .