Tuesday spotlight: Your Astrology Chart
Follow Us!Share this!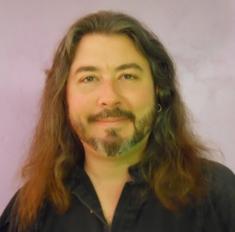 Your Astrology Chart with Christopher LaFond
Though there are many levels to astrology, the most basic levels of reading the birth (natal) chart are fairly straightforward. In this workshop, we'll unpack one sentence that is the essential key to basic chart interpretation: "… the planets indicate, the signs describe, and the houses locate and empower…" (Deborah Houlding, The Houses: Temples of the Sky).
We'll use the charts of (willing) attendees to see how clear your own charts can be, and how simple the first (and most important) level of astrological interpretation is. This is an excellent introduction for the beginner, or review of traditional (pre-1700) methods for the experienced astrologer. 90 minutes