Tribes, leadership a pagan perspective
Join Tchipakkan and Archonstone on Zoom on Wednesday, February 8th, 2023 at 8 PM Eastern time for another Otherworldly show.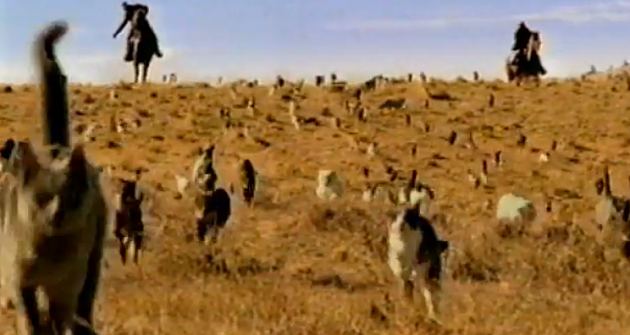 Otherworldly will get a preview of a paper and presentation from Archonstone "Bill Hegeman".
I will explain the history of sociological and psychological affects why as pagans we as for Community, and at the same time  hate organized society, leaders and how this negatively affects each and everyone of us socially, pagan or not.     
We misuse the word tribe and tribalism to identify cults, social organizations with cliques, jingoism etc.   A tribe technically in western Culture has not existed in over 2000 years.   Western culture goes out of the way to destroy, decimate, and erase tribes, tribal organizations and concepts of Leaders built from their groups.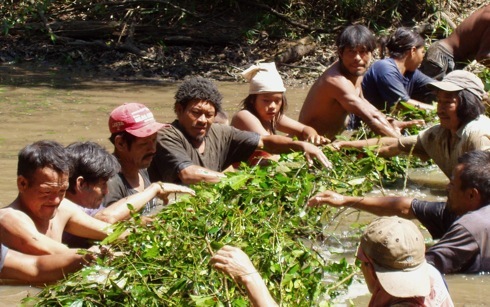 I'll describe what conditioning we have endured to allow the vicious cycle to create a cognitive dissonance that we live in, and not have any idea what a tribe or tribal leadership are.  How do we overcome this colonization and tribal erasure?  

This is an extremely uncomfortable talk.  I pray that you will think kindly of me after it.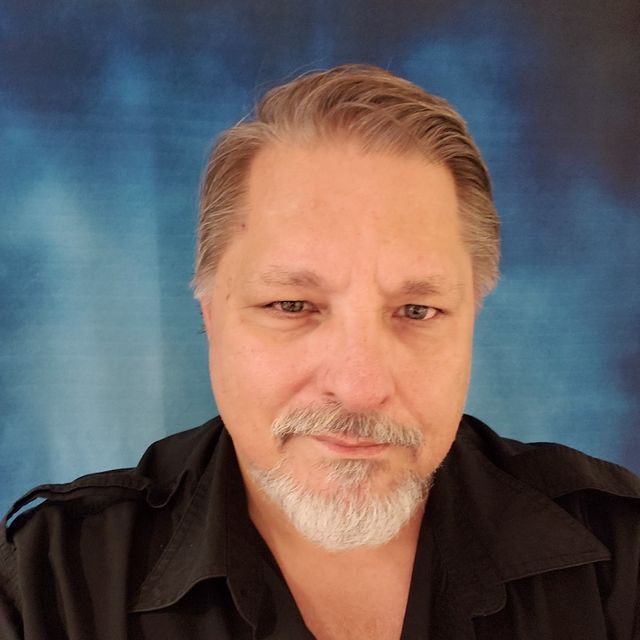 Our guest this week is Bill Hegeman, whose passion is to study and develop psychic skills, understand magic and practices from around the world. Bill facilitated the Wizard's Workshop bimonthly meetings on psychic development in Albany, NY. He has been a professional psychic, apprentice shaman, and a resource for RPI Student Pagan club. He has taught classes at Ecumenicon, several Pagan Gatherings and Mystic South including: meditation, Energy Management, Defense against the Dark arts, Spiritual Healing, energy with materials. He is a founder and elder of People Embracing Change.
http://www.peopleembracingchange.com/
Archonstone's Website: http://www.archonstone.com/ also see:
https://archonstone.wordpress.com/
https://www.youtube.com/user/PECTribe
Email to://archonstone@archonstone.com
Join Zoom Meeting
https://us02web.zoom.us/j/81684148619?pwd=TEd6WVZUc1JwbzkyYXJqYUJUVzlXQT09
Meeting ID: 890 9617 8561
Passcode: 109836
CTCW website: https://ctcw.net/
We are all psychic, magick is real, ghosts and other spirits are real, people can heal with energy. Each culture around the world had come up with ways to explore these realities, and that's great, we can learn from each other, that's how we change the world.
The Changing Times-Changing Worlds Conference is held each year around the second week in November. Registration included access to the recordings for a month or a year. Options to extend a 'month' will be up on the website shortly. Meanwhile, you can participate in Zoom meetings with our speakers and conversations with the community every Wednesday on Otherworldly.
Find us on Facebook: the CTCW Group and page: https://www.facebook.com/groups/388982351233282/
We hope you can join us Wednesday at 8. If you miss this show, the recordings are posted on Youtube Thursday or Friday.