Transgendered Spirituality with Raven Kaldera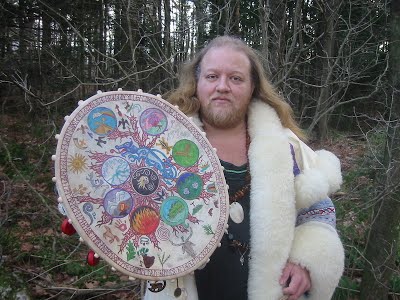 Follow Us!Share this!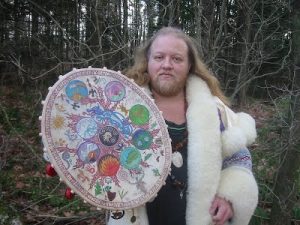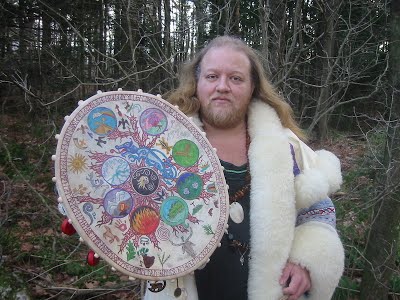 We have been symbols of the sacred two-in-one for thousands of years. Come hear the ancient stories about us, and rediscover our sacred nature. For transgendered people of all stripes, and anyone who is just interested in more direct ways of spiritually balancing male and female. By the author of "Hermaphrodeities: The Transgender Spirituality Workbook".