Follow Us!Share this!
Looking forward to the next CTCW conference, thinking about the changes since we began, the most obvious is having to go virtual during the pandemic. Our community of healers, psychics, and spiritual seekers are not ones to inadvertently risk harming each other, even while we would dearly love to share space, as well as ideas, and our exploration of realms others may not think to imagine. Luckily for us, current technology allows us to share our voices and images, if not hugs with each other, and we don't all need to be good at astral projection to do it! In a population where most of us validate the worth of all Others, whether human, animal, living or apparently inanimate, it is natural for us to actively do what we can to safeguard our own health, and that of our families, friends, and the rest of the world.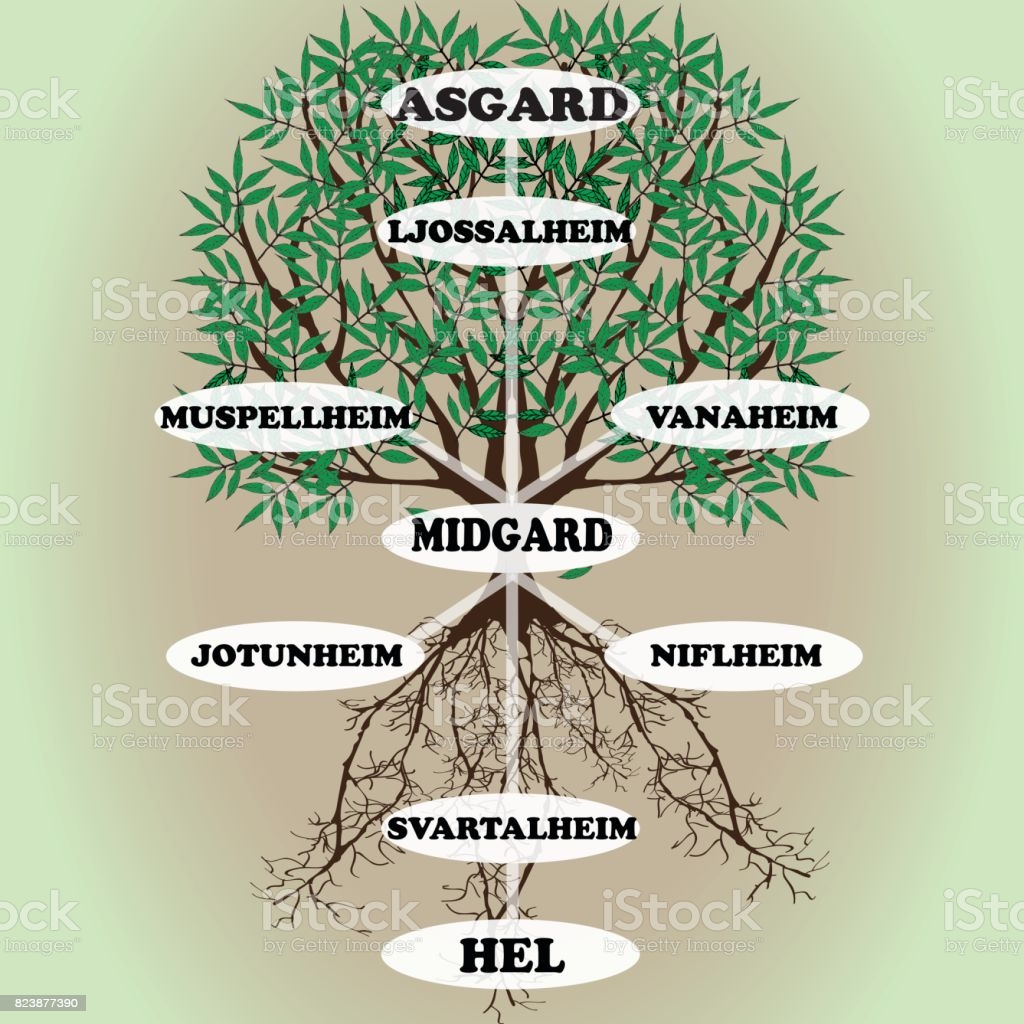 It may be easier for people who invest time and energy on the spiritual world to turn to inward explorations as we choose not to go outside physically. We study, each to his or her own paths, spreading out to discover more about greater reality: how to divine the inner workings of the world and humanity, as well as other worlds and other beings. I've always been drawn to the Norse image of the World Tree. It expresses so beautifully that our world is one of many (although, I have wondered if residents of Asgard or Jotenheim or the other worlds would place their own in the central position humans claim for Midgard!), and all connected by the branches of the tree. The tree symbolism allows for much branching, for the importance of both root and branch.

We interact most with those people we see often, but the "world wide web" keeps us in touch with those from "other worlds", so we may glimpse the perspectives of those from "other realms", rich, poor, liberal or conservative, nerd or jock, races, cultures and subcultures, and a mind boggling range of religious perspectives. Sadly, like the Norse Ratatoskr, the squirrel who carries messages from the eagle who lives in the tree top to the serpent under the roots, but in a way that will provoke the enmity between them. We can take this as a reminder of the algorithms of the internet that favor any content that is likely to make people upset. We would like to think that the serpent and the eagle, both representing an aspect of wisdom, would be wise enough to not accept the versions of the squirrel's messages without stopping to consider his past tendencies to enjoy stirring them up.
It's easy for the internet to get our attention with things that make us react strongly, but whether on the internet, or in personal interactions, we need to be cautions when hearing stories that make us upset with "Others". We can use the tree to explore the many connections between ourselves and people we don't know. Many of the Aesir married Jotuns, as well as Elves, just as historically, there were "Vikings" from Africa and other countries. People travel, and learn to relate on the grounds of what they have in common. Similarly, although we each pick our spiritual path, whether Christian, Pagan, Heathen, Buddist, or something true only for us personally, we can get along with those who are like us, but not exactly like us. We can benefit from the perception we don't have, as the eagle cannot see the cthonic secrets the serpent knows, and Niddhog will never see the view from the eagle's seat. But if we embrace the misinformation that might be malicious, or might be a simple mistake, we can end up thinking that all Jotuns are intent on destruction, or that all Elves want to fool you, or Hel is a horrible place where the dead suffer. The Lore doesn't support these unless you cherry pick your arguments, but translating something from one language to another is prone to losing important concepts, even when there isn't someone trying to stir up trouble, or a program trying to get more clicks. That throws it back to us, to try to filter all sources of information, especially the internet, through both logic and good, solid information.
As we move forward this year, we can take advantage of the many contacts we have, to look above and below, and all around and get the wisdom of other worlds. We could simply stay here in Midgard, our own world, and not try to learn from those outside our immediate world, but is that choice worth it? Let us find what fire and ice can teach us, dig below, and fly above, listen to all, but decide carefully what we are going to believe and pass along. The squirrel (being a symbol) is not one thing, but many, and we can learn from it.