The roots and branches of our family trees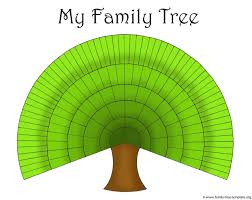 I have noticed that most people become more interested in Geneology and in Ancestor work as we get older. These don't seem to be young people's interests. We see our family tree as the crown of the tree, each branch (our parent) rising from the trunk of our grandparent, we are the limbs off the branches, our children the twigs,…
But at some point some of us start to wonder about what the ancestors we knew were like before, when they were alive. What were their personalities, what may we have gotten from them? How did their grandparents, or great grandparents decide to leave their home and move? What world events changed their outlook and has been passed down to us? (My parents lived through the depression, and the frugality that was conditioned into them, became part of my, and my children's conditioning.) We are fed by these, our roots, although we don't know them any more than we know the children's children who may descend from us some day. Ancestor work allows us to follow the connections back to those we couldn't know, so they can teach us.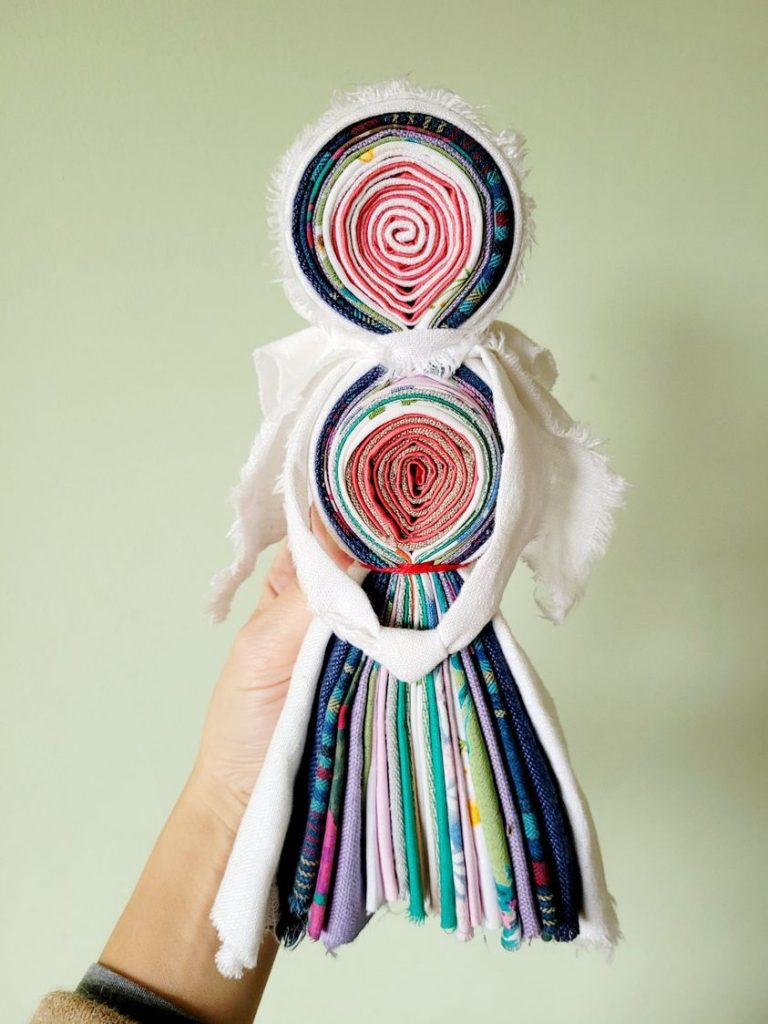 While working on the Montanka doll research for Otherworldly, I came across a Polish website where I was totally dependent on Google Translations, but was able to see how modern practitioners are exploring and expanding the work with magickal dolls. There is a spiral doll that seems to be used in ancestor work. She seems to be associated with Bereginia or Berehinia the protective goddess of Ukraine (maybe all Slavs, and perhaps all the protective dolls are). One photo showed one with the skirt spread, and used it as an analogy for the family tree, noting how in only ten generations each of us suddenly has over a thousand (1024) ancestors, and that can be as recently as the American Revolution. Our roots spread widely even without going as deeply as the middle ages, dark ages, or prehistory. We are the result of everything passed down from all these lines, and it can often help to figure out what influences are flowing from 'upstream' into our lives.
We are all so interconnected with everyone in our lives touch. Energy threads connect us to those who we love or hate, Ika strands, the web of wyrd, etheric channels. The influences we get from our ancestors are similar, and in some ways may be stronger. But as with many mysteries, we won't find any answers we aren't looking for. In seeking our ancestors we learn more about ourselves.