Follow Us!Share this!
This Wednesday, Nov. 17th, at 8 PM EST, Otherworldly will welcome Brandon Hardy and Raven Kaldera to talk about the language of Omens.
We know that sometimes events like a bird flying by, or a broom falling, or a phrase overheard in a crowd is simply a random chance, but sometimes it's meaningful. The unexpected visit of a wild animal could be an ecological issue, or may catch your throat leave you wondering what the message is. Sometimes, it's a nudge from deity, our guides, or the Universe to catch our attention. In our house we have a saying "When the gods clear their throats or tap you on the shoulder, pay attention, because if you ignore them, they are perfectly willing to hit you over the head with a cosmic two-by-four."
I also have another saying "Subtle I don't mind, but obscure is irritating." The gods are often very subtle, which is why we study divination, and how omens are read in other cultures, and anything else that will help us get the hints that are being passed on, and won't need the 'Clue x4'.
Brandon Hardy is a queer fish who took some vows years ago and spends most of his time in transit. He swims along with Jesus as much as he is able through a polytheistic river of puns and madness. Sometimes he even writes about it.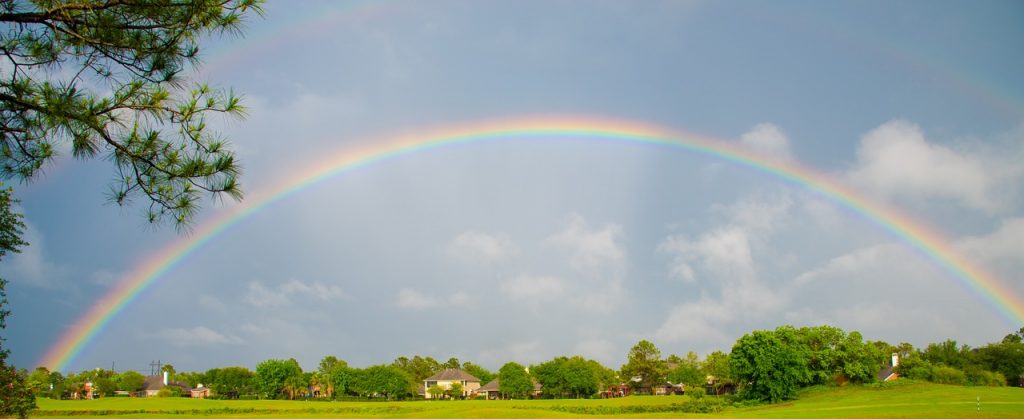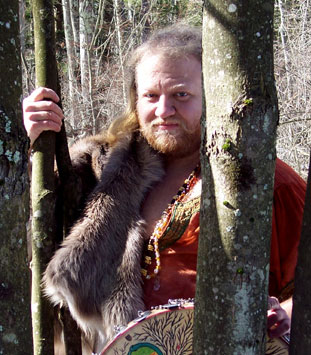 Raven Kaldera is a Northern Tradition shaman, herbalist, astrologer, polyamorous transgendered intersexual, homesteader, author and founding member of the First Kingdom Church of Asphodel. He has been a practicing shaman for almost two decades now, and is an activist for everything he believes in. 'Tis an ill wind that blows no minds.
Join Zoom Meeting
https://us02web.zoom.us/j/86298844899?pwd=bzhZSHBVR2pRT2xVL2NkRUx3bXIyUT09
Meeting ID: 862 9884 4899
Passcode: 916827